So finally, this is the painting I did on top of
the one I painted over recently
... :D
I was trying to paint realistic looking waterdrops which was interesting. Each drop is like a 5 step process and it will look terrible until each drop is finished but I was even fooled myself with how real they look because at one stage I glanced at the painting quickly and thought "Damn, I've spilt some water on it!" :P
You can get a
postcard
of it too!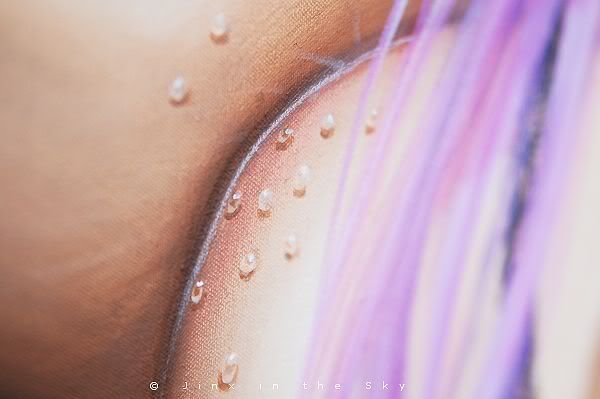 Some details for you: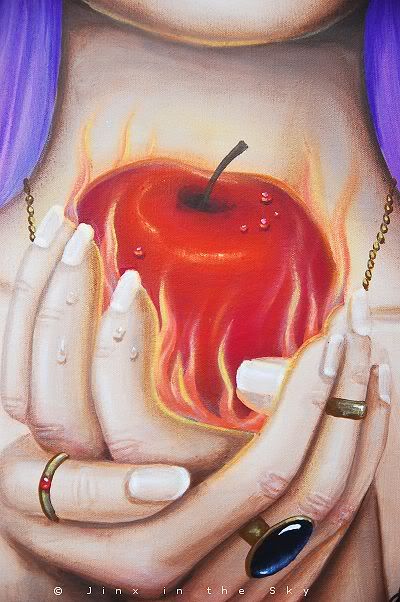 She's wearing
my jewellery
:DDD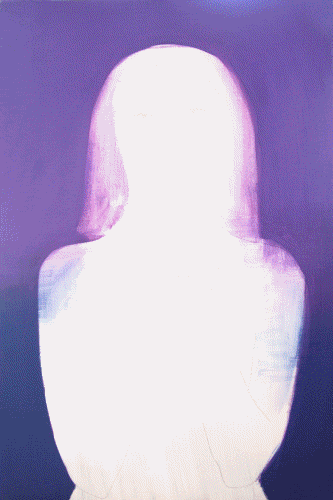 Progress :)
The original sketch. There wasn't even any rain yet...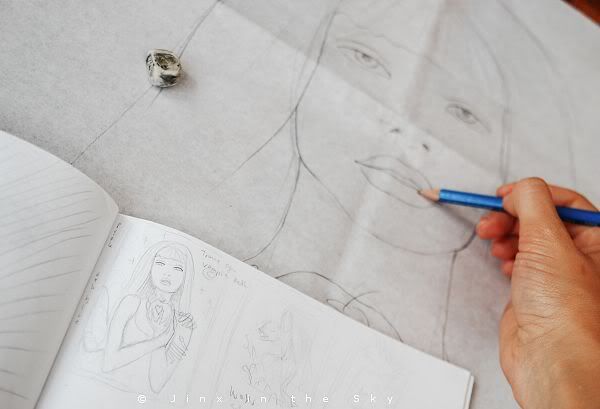 Going bigger...
Paint spiral :)
This kind of spiral (like the Nautilus shell)is called a
logarithmic spiral
, is a special kind of spiral curve which often appears in nature.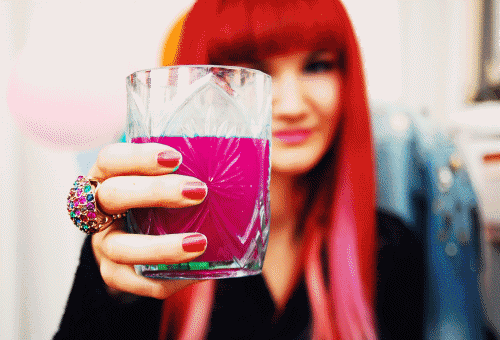 "Paint, magic, paint!"
Tonight I'm going to an outdoors screening of
Labyrinth
in the botanical gardens yay!