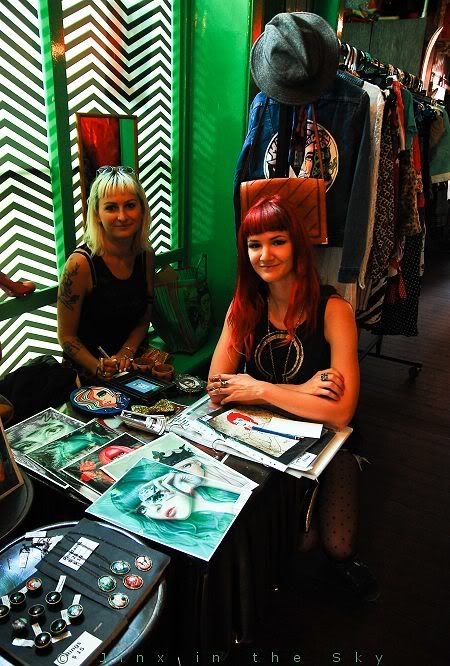 Xoe and I will be selling things at the
Mighty Mighty Market
again this Saturday 3rd of March!
I'll have jewellery, prints & postcards so come pop in between 1 - 5 pm :D
Here's a few pics from when we had a stall in December.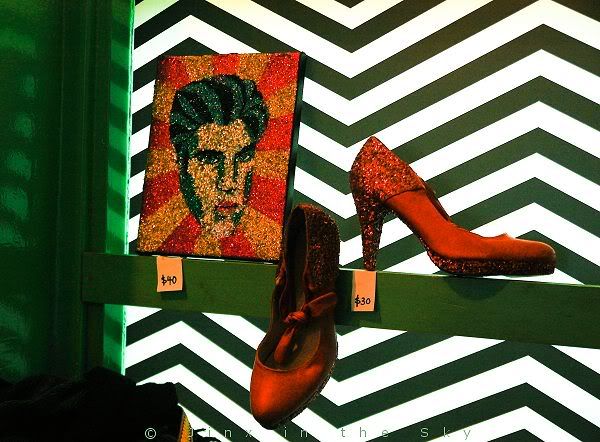 Xoe's glitter portrait of Edward & ruby red slippers
♥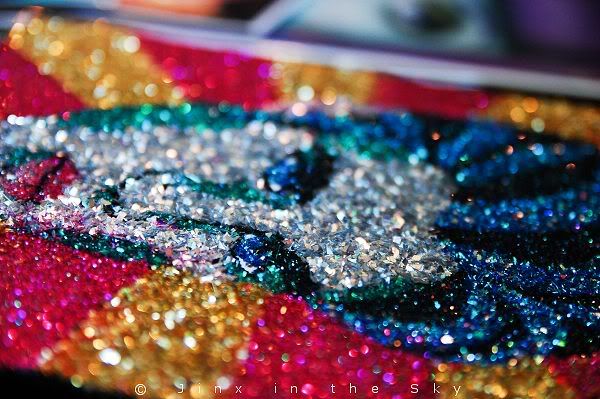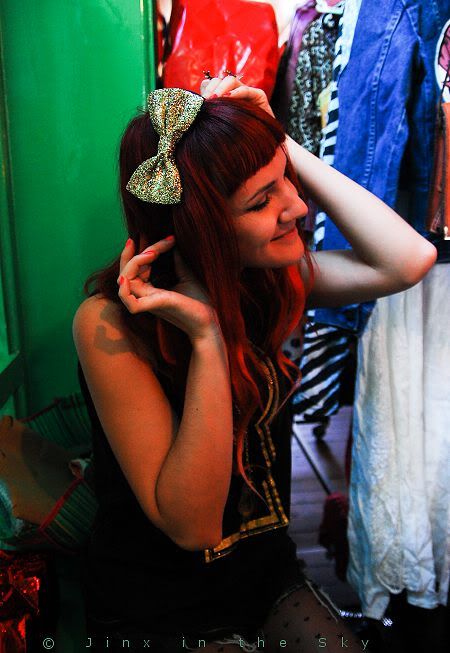 Playing round with Xoe's glitter bowtie :)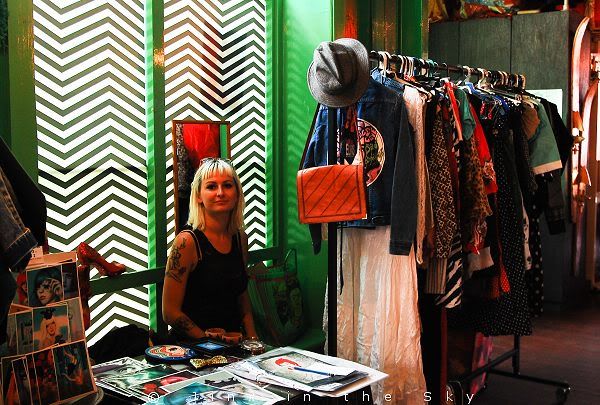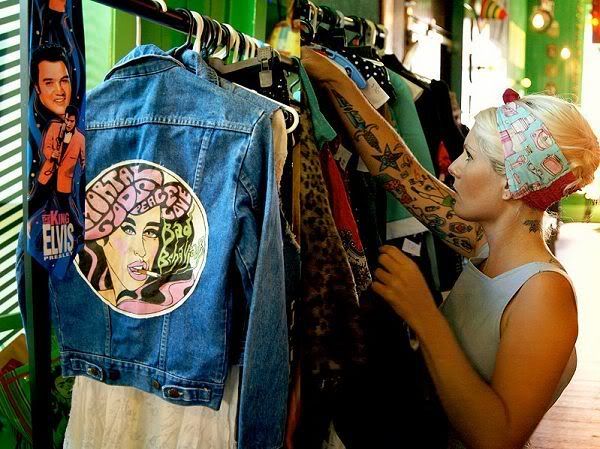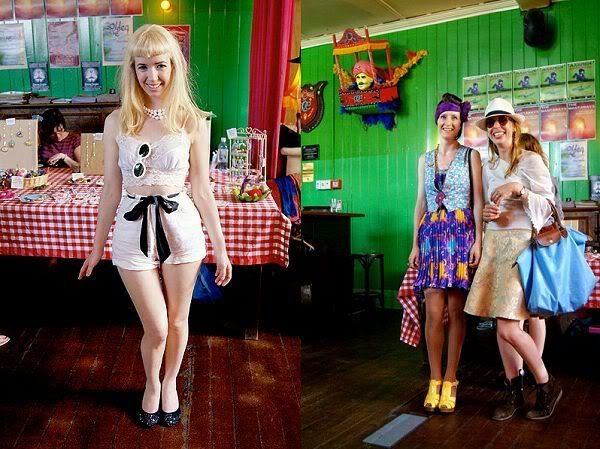 Last 3 pics via
Mighty Mighty Market on fb
Come see us and check out our treasures!
♥