In the southern hemisphere summer is coming to an end. Here's a few photos from the past few months that I haven't posted yet.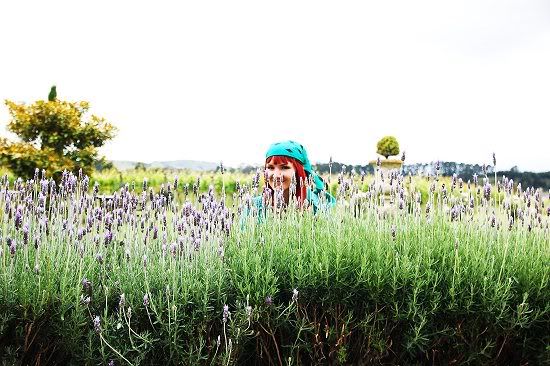 Went to Martinborough for the first time!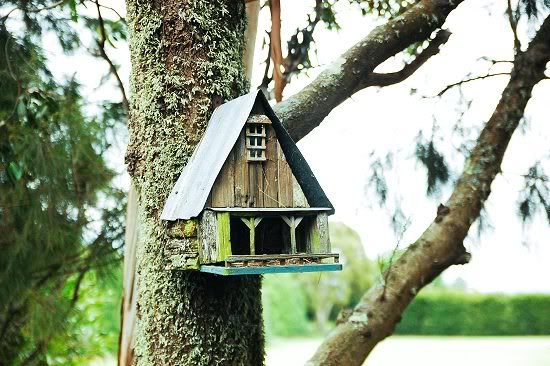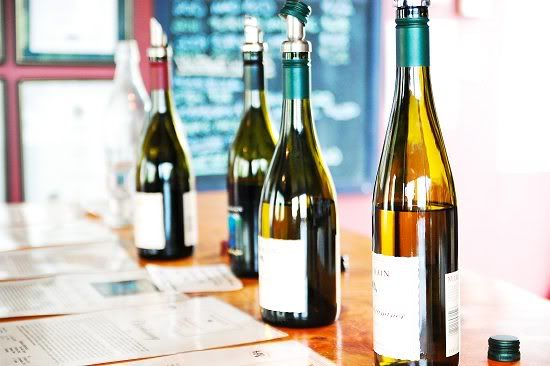 They got some nice wines there :)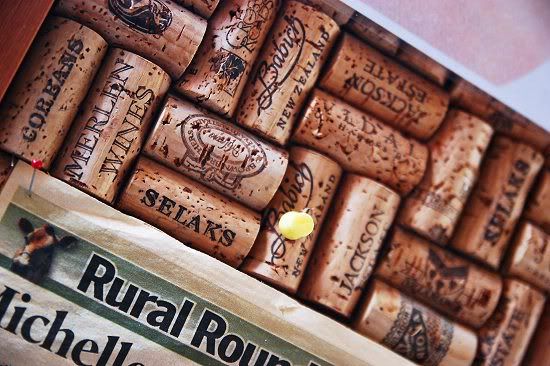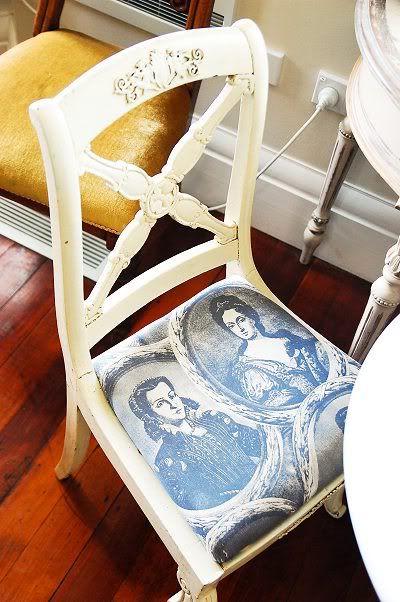 Fell in love with this painting in one of the cafes.
Discovered a lovely vintage shop there as well. Pretty much everything in the whole house is for sale. That's where I got
this white lace dress
from. They're on facebook:
Vintage Treasures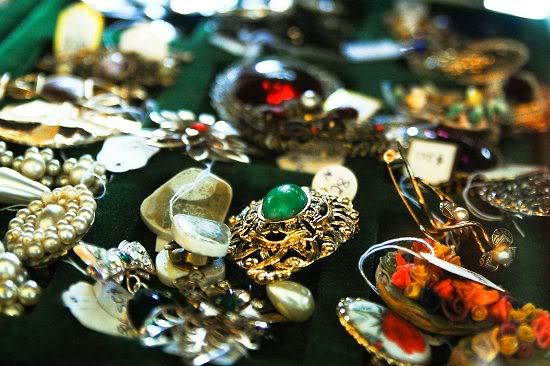 On the way back through the mountains there was half the foest missing! o_O
Kerrin came to visit and we walked up to the tree with the swing.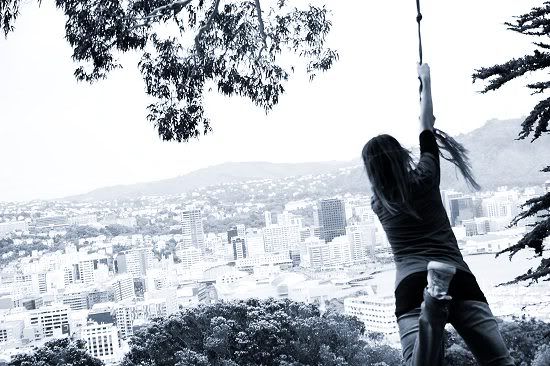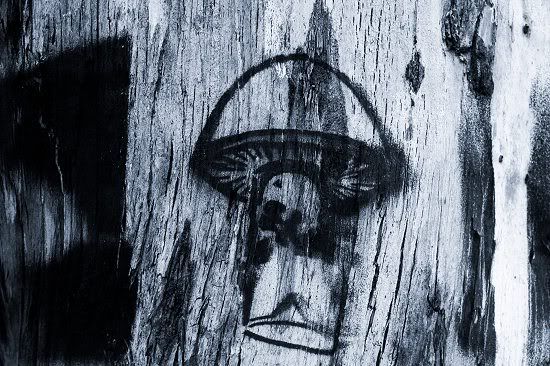 Someone had tagged the tree... :(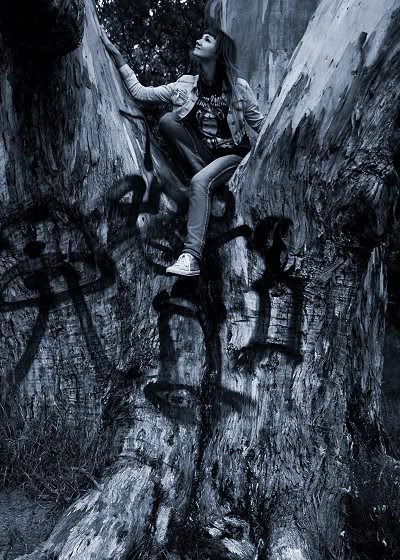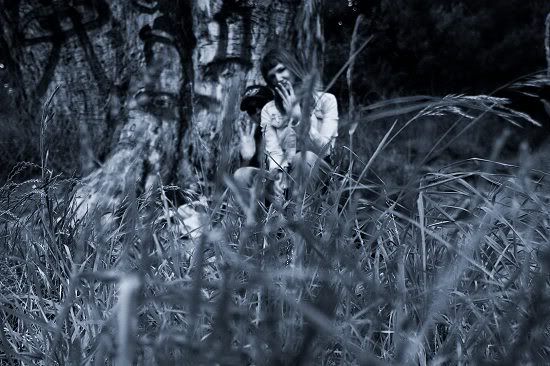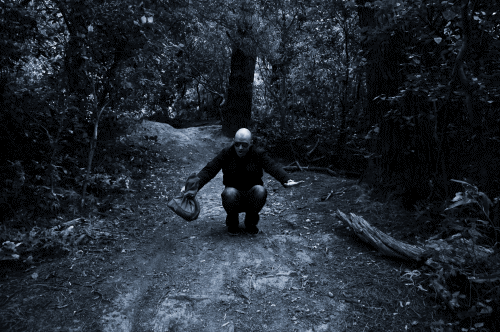 Kerrin's way of walking a slippery slope :)
Then Wellington's most famous homeless person Ben Hana known as
"Blanket man"
died. People created a memorial where he used to sit.
Everything was in bloom at the botanical gardens
♥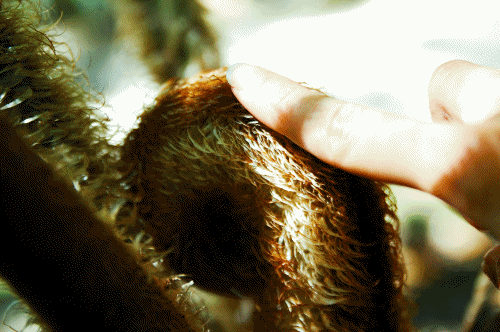 Petting the furry ferns :)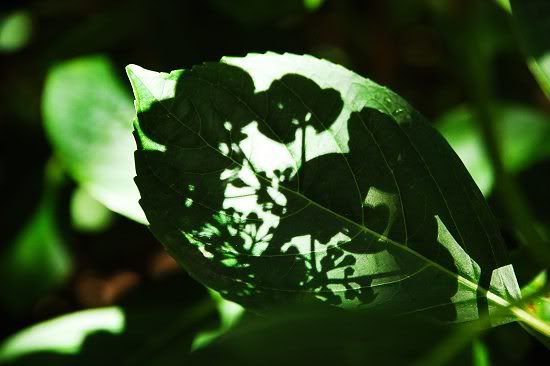 Anjyone know what kind of writing this is on top?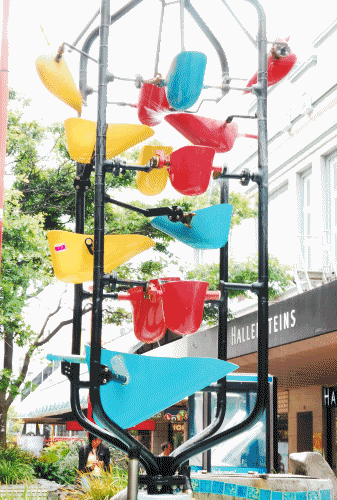 Went to the waterfront for the dragonboat race.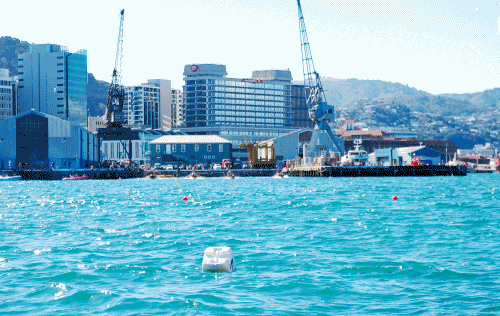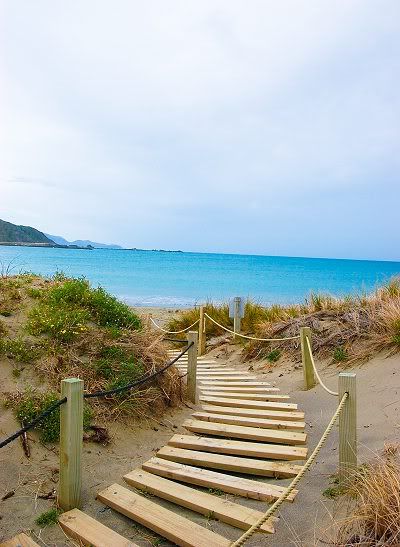 The beach on a beautiful day.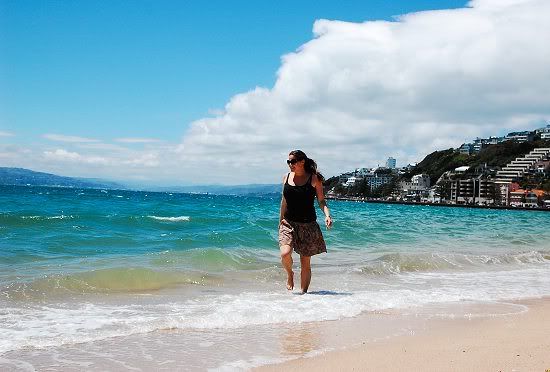 Sandra!! I miss her presence
♥