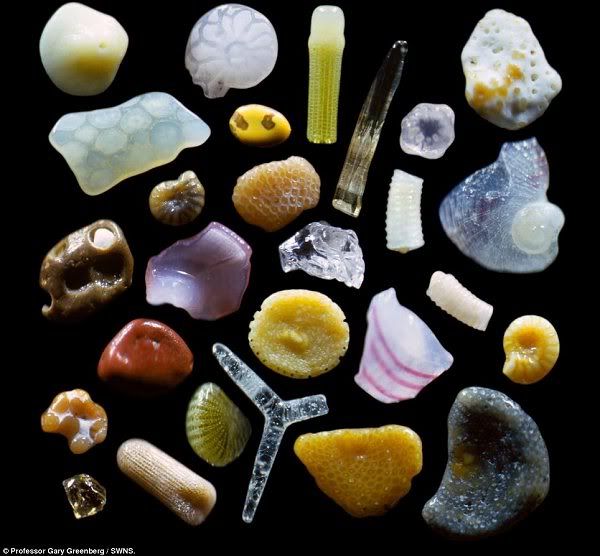 Extreme close up photos of SAND!:
More
Crazy amazing shoes: There's
more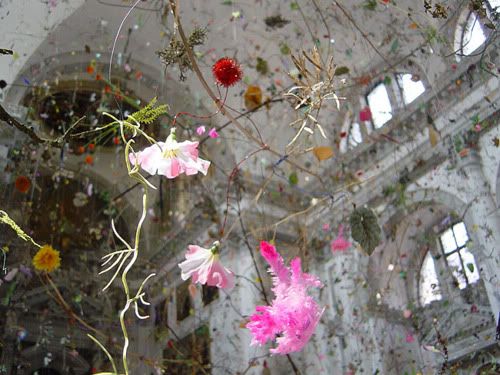 Above 2: Amazing flower decor by
Gerda Steiner & Jorg Lenzinger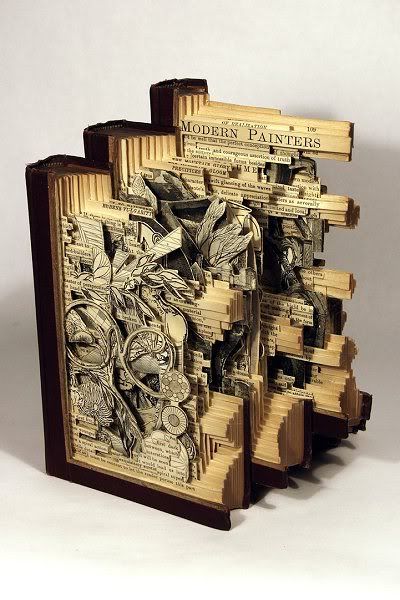 Book carvings with surgical knifes:
More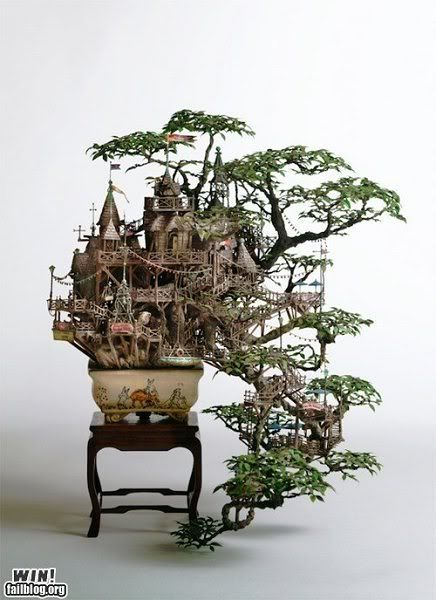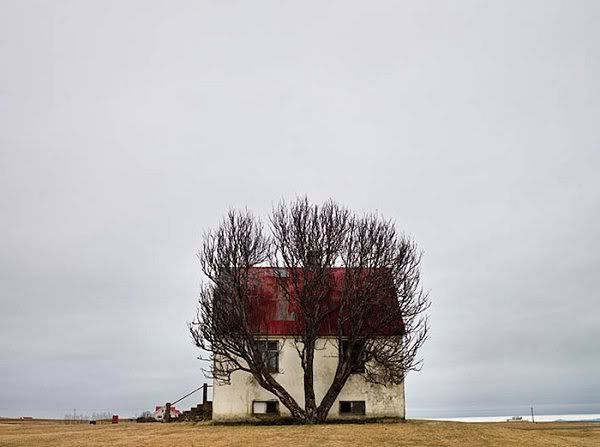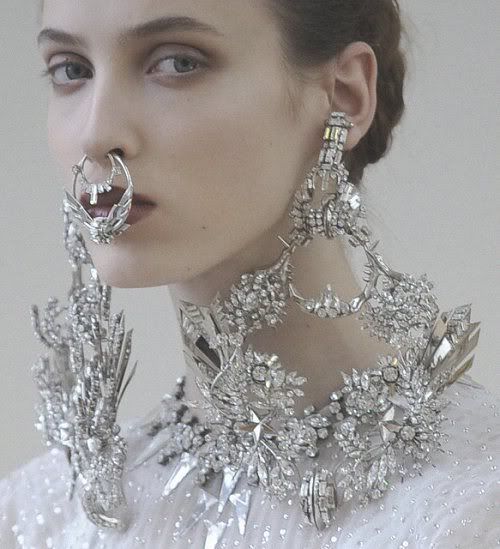 Givenchy haute couture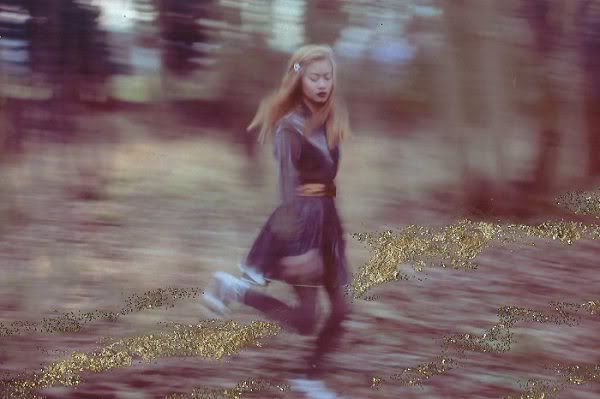 Beautiful glitter on photos editorial:
More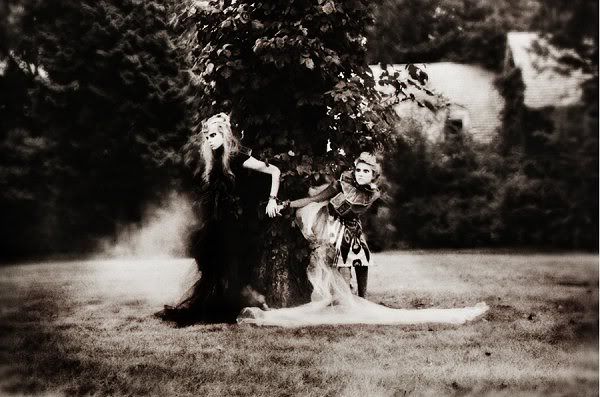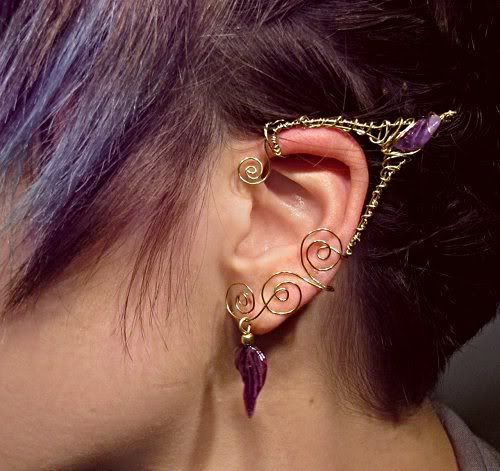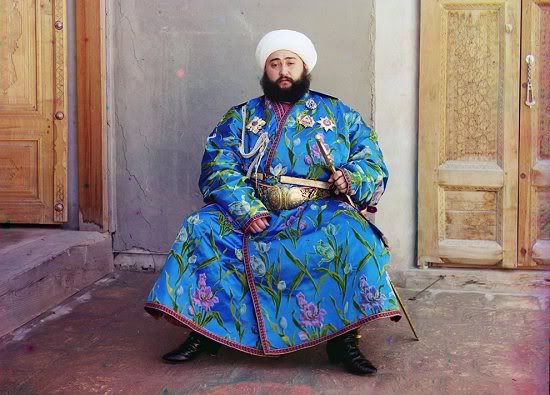 "Emir Seyyid Mir Mohammed Alim Khan, the Emir of Bukhara, seated holding a sword in Bukhara, (present-day Uzbekistan), ca. 1910."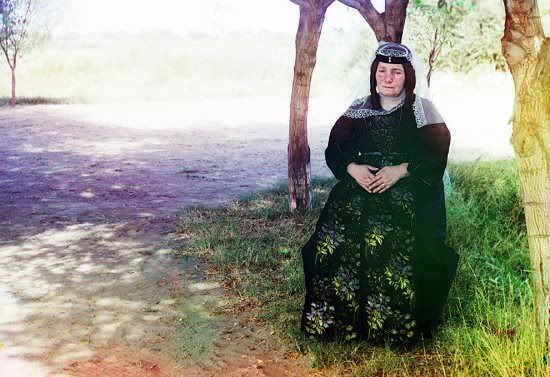 "A Georgian woman poses for a photograph, ca. 1910."
Above 2: Colour photos of Russia a century ago:
More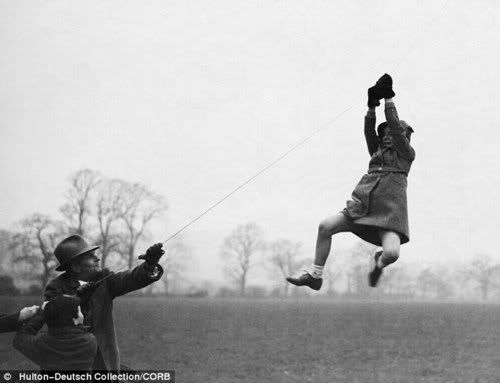 Child being lifted off the ground by a kite string.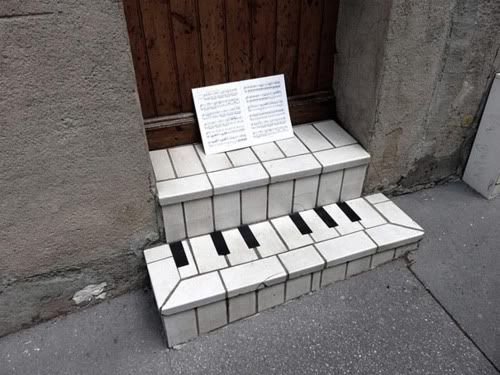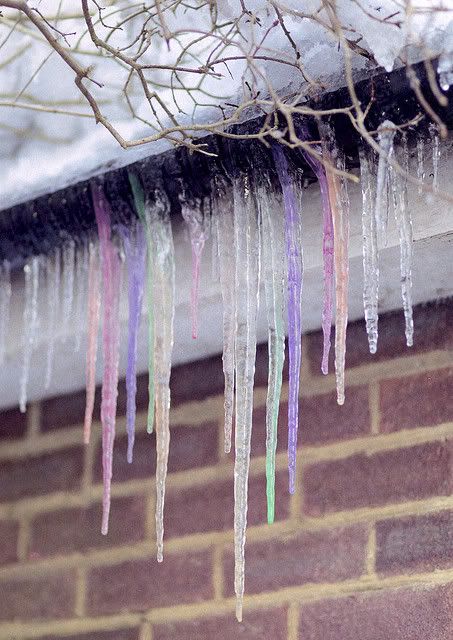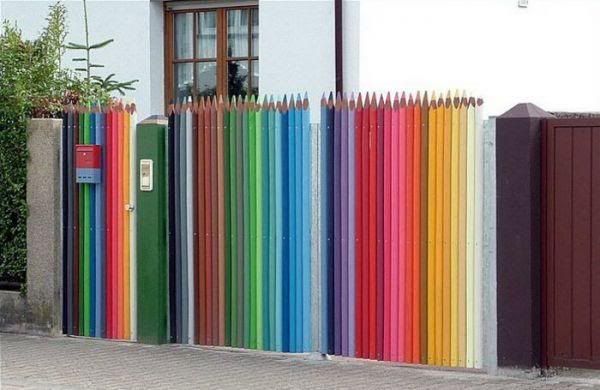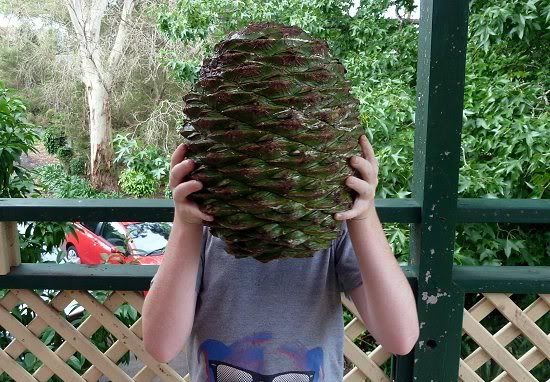 "The nature trail was closed due to falling
Bunya Pines
. We found this one and realised why."
via
wtf-nature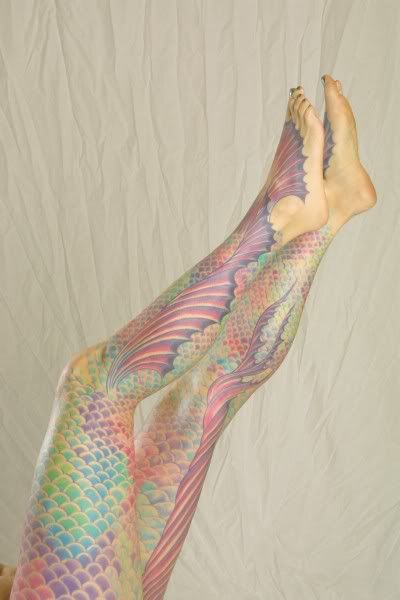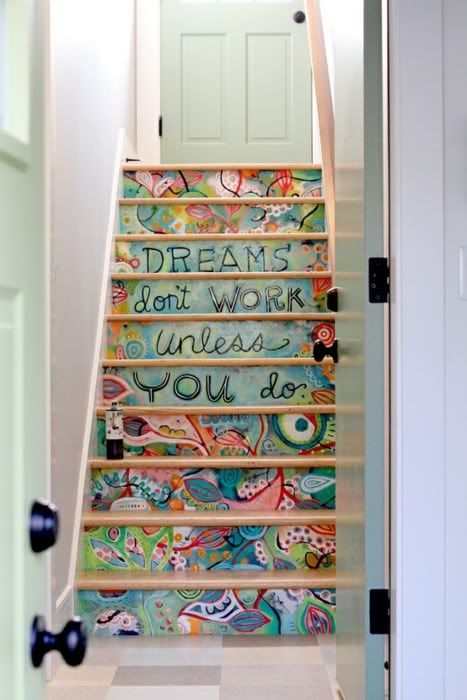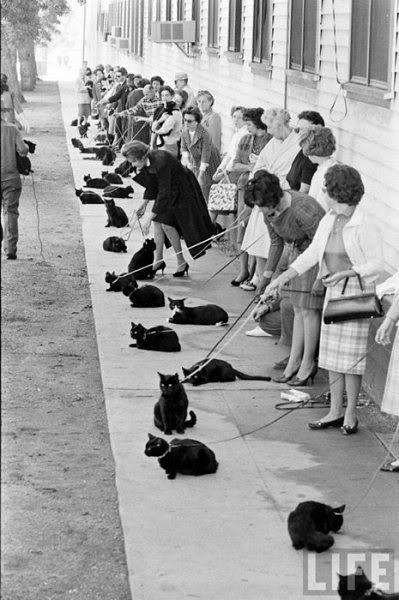 Black cat auditions in Hollywood 1961:
More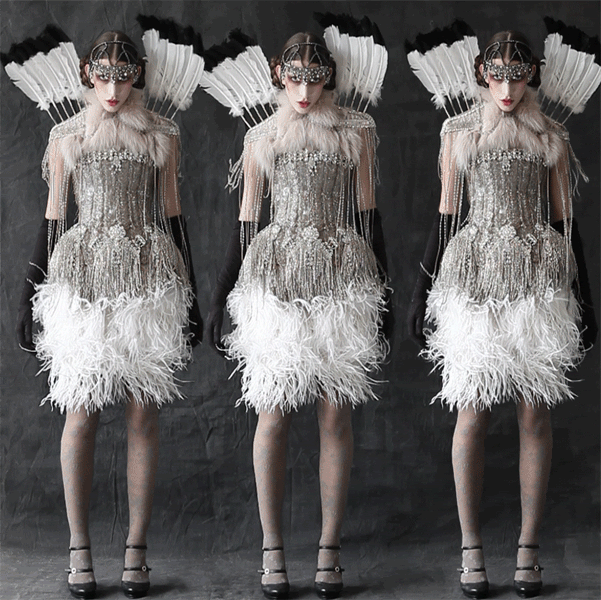 Above 2: Animated editorial shoot:
More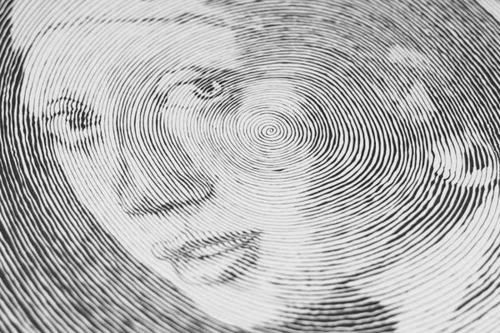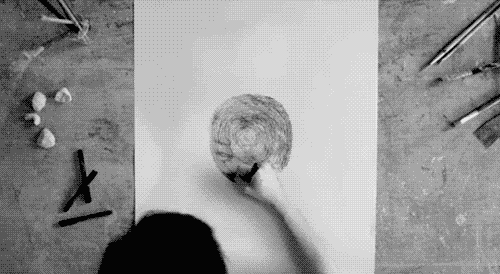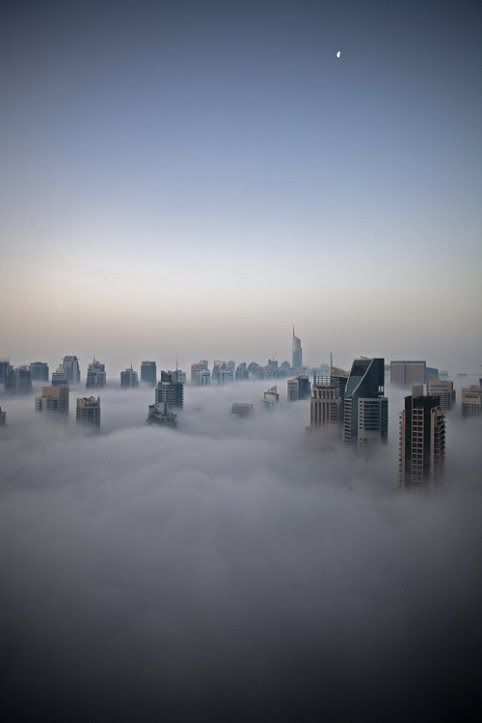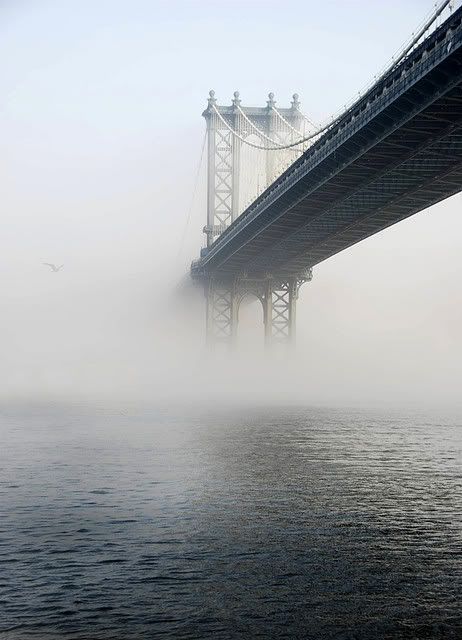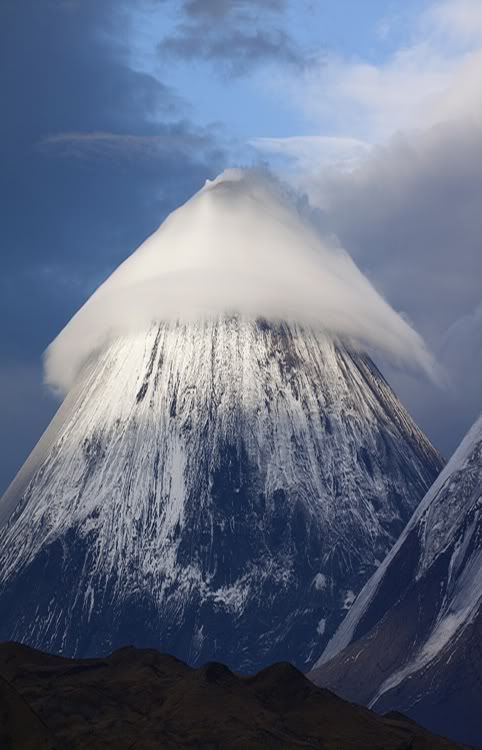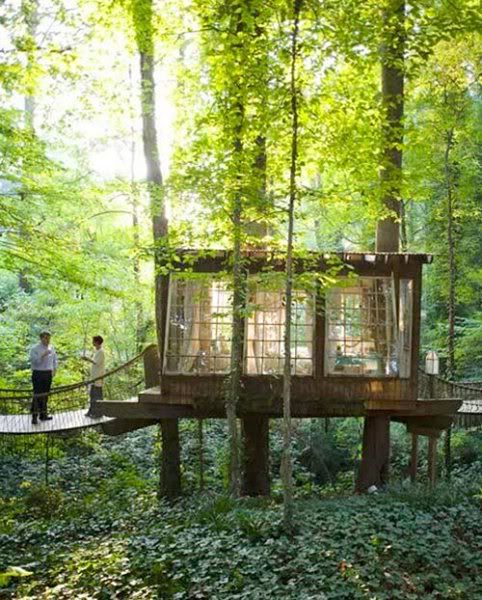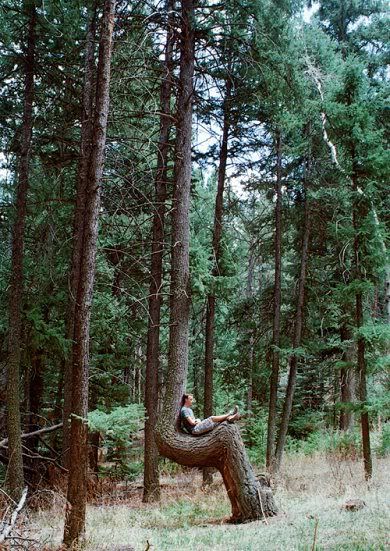 This "snake" is actually a caterpillar!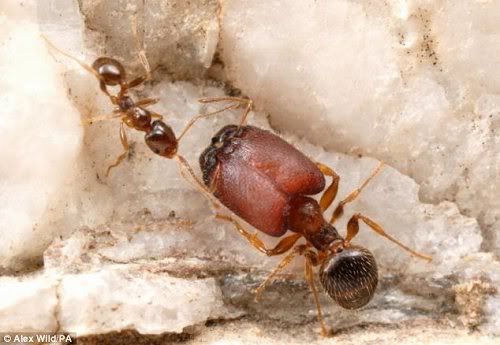 Supersoldier ants:
More
A pelikan spider.
How I see things VS How my cat sees things:
Click
The sheep herding rabbit:
Click