These pics are months old but I finally stumbled upon them again.
Bex
and I had some fun with wigs and paint. Also with glow sticks and glitter, but read on...
We started in the backyard mixing acrylic paint with water and dyeing some pretty cool wigs.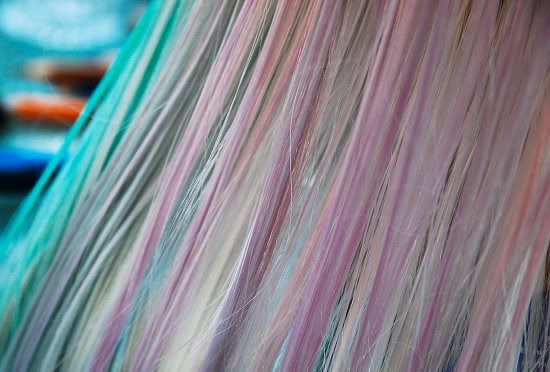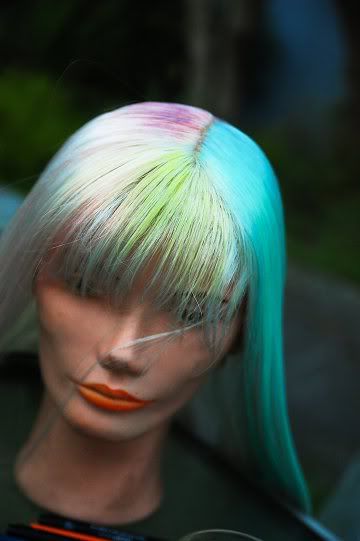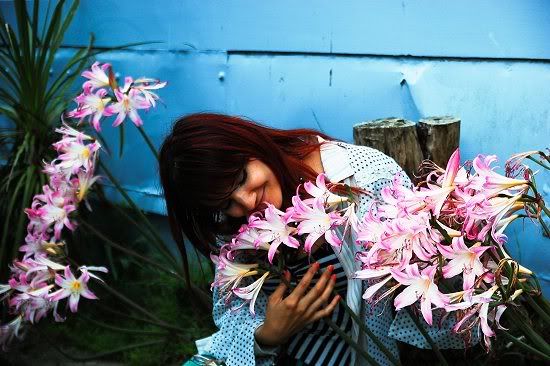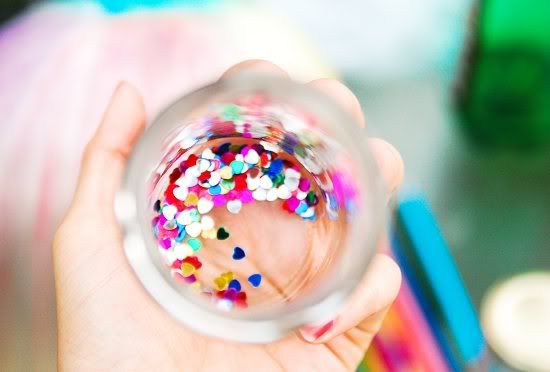 Then we proceeded to mix together glow stick fluid & glitter to make something called "fairies in a jar" which according to the internet would look sorta like this:
Click
.
*shakeyshakey*
We tried it twice but the result wasn't quite as flash... :<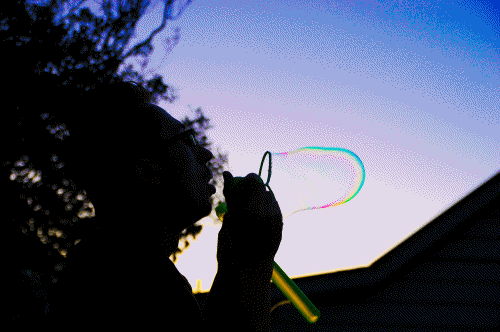 Nevermind... blowing bubbles is fun too. Vlad is the master of bubbles.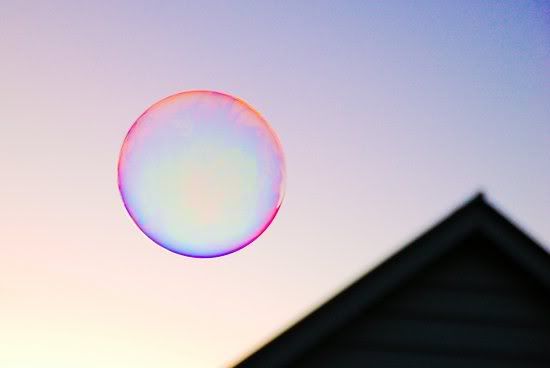 I'll take a planet like this in the sky yes please. Our moon is pretty cool too but it's always there so we can't appreciate it for how awesome it is anymore.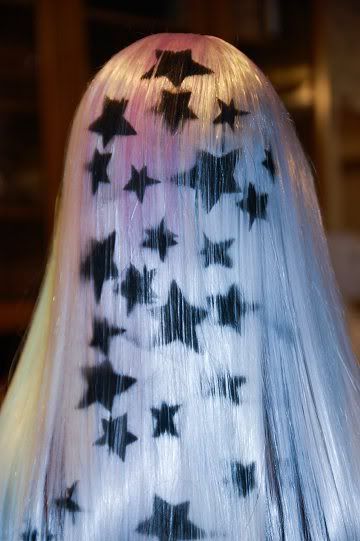 It got cold so we went inside and designed some stencils. I put on the wig and Bex sprayed stars all over the back. ★★★★★★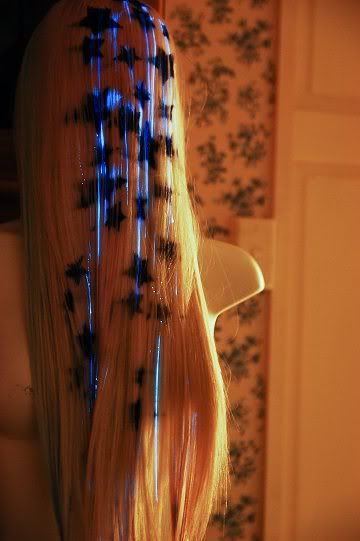 Fairy-gunk-in-a-jar got repurposed to glow-in-the-dark hair dye :)
So those were the beginnings... Now she stencils stuff like this one above!!
You should check out her tumblr. It features some of her work as well as cool hair inspiration:
http://willisyork.tumblr.com