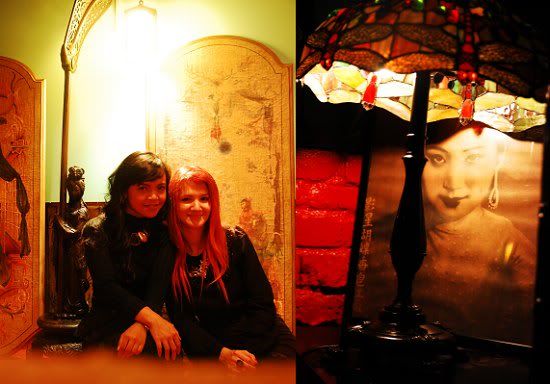 We went to Auckland for a wedding and to catch up with friends. Here's Kristy and I at
Shanghai Lil's
'new' Parnell location. Russel & Billy were kind enough to let us in even though they were closed for a private function.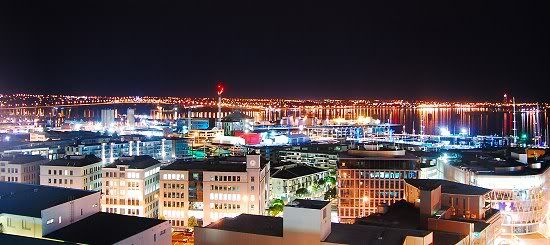 View of the harbour bridge from our friend's place.
Daikoku.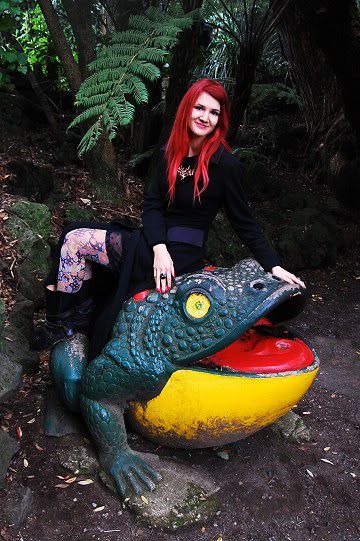 The wedding was at the Zoo.
Traffic in Auckland sucks so I travelled by frog. :P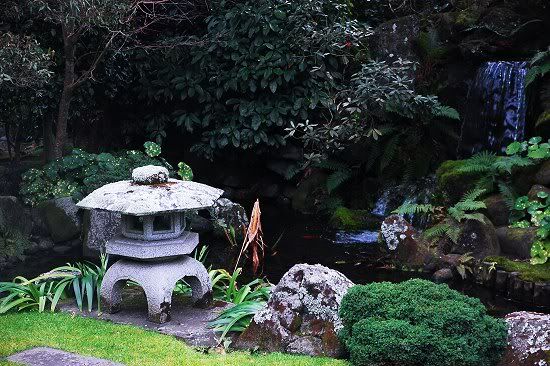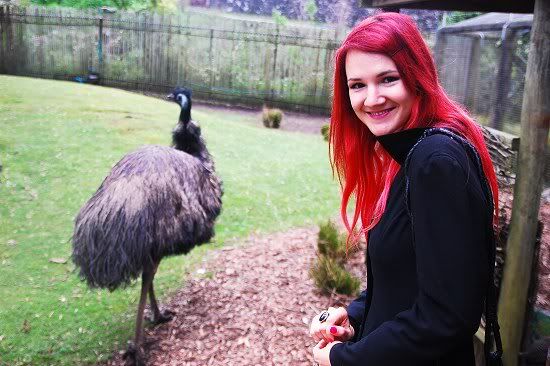 Emus always make me laugh :D
The closest I've ever come to a tiger's bum.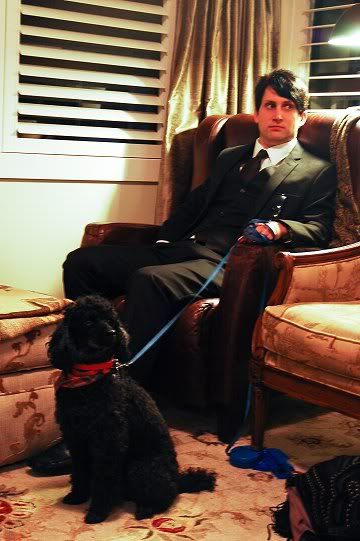 Hadley on dog duty at the wedding reception.
New necklace from the
Mighty Mighty Market.
At Shanghai Lil's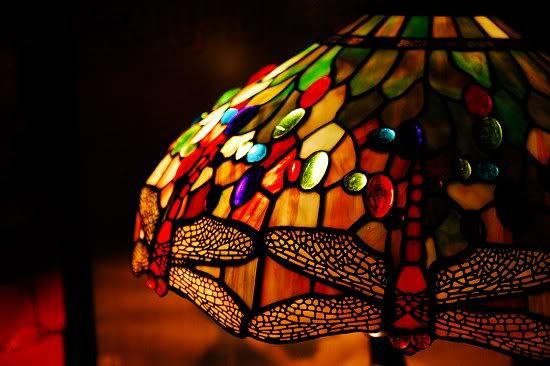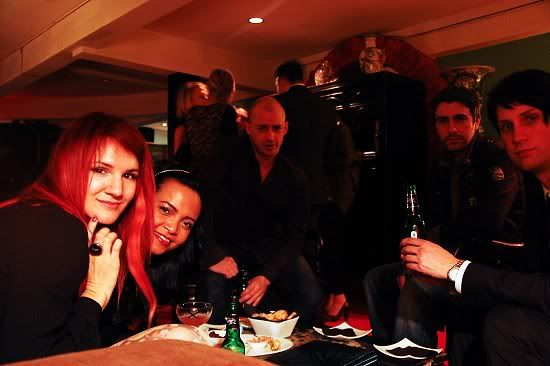 So nice to see old friends again :)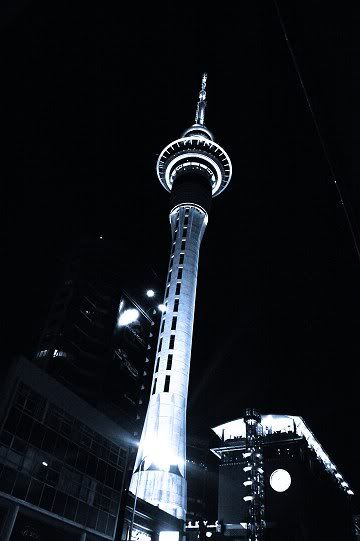 Obligatory Skytower shot.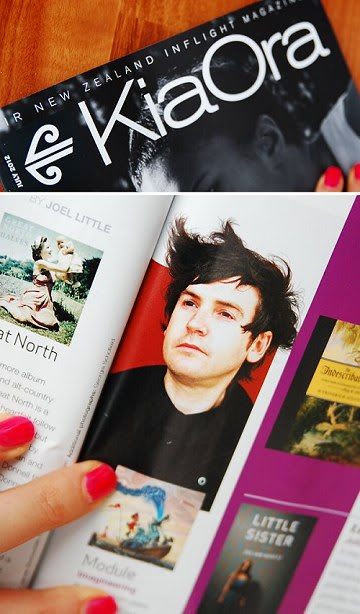 On the plane we found a a promo photo I took of
Module
AKA Jeramiah featured in this month's Air NZ inflight magazine :D