This blows my mind!
Ferrofluid mixed with water colors. There's even a video:
Click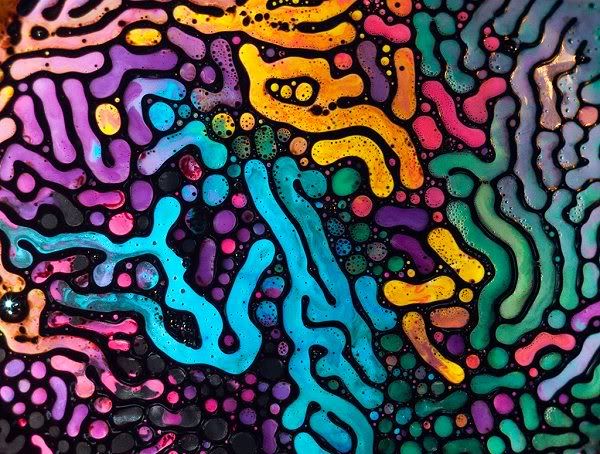 Fly Geyser, yes this exists in our world:
Click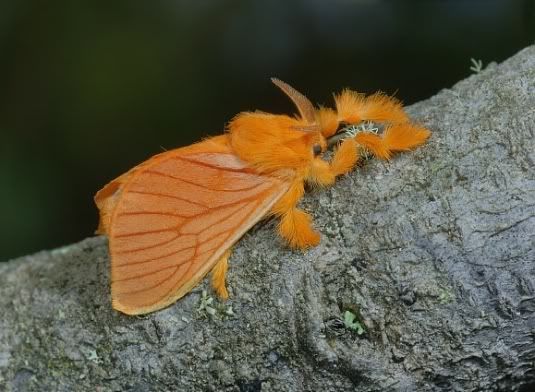 Portraits made from nails & thread:
More
"Mantis religiosa" by
Judith G. Klausner
.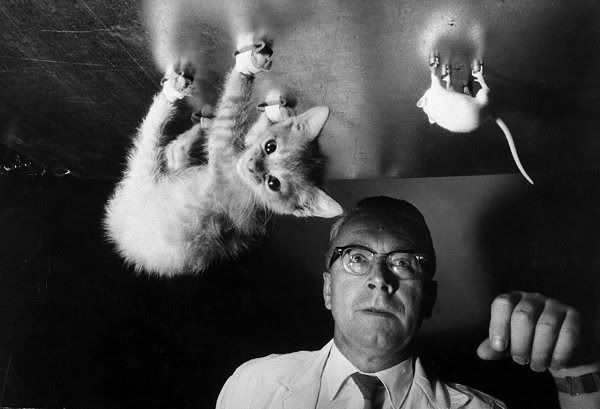 Beautifully lit macro pictures of insects by Dutch photographer
Leon Baas
.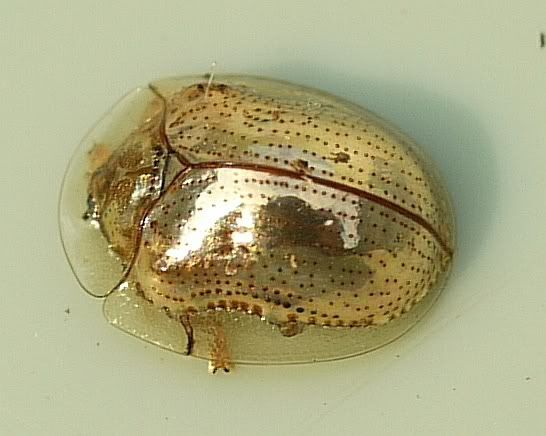 Golden tortoise beetle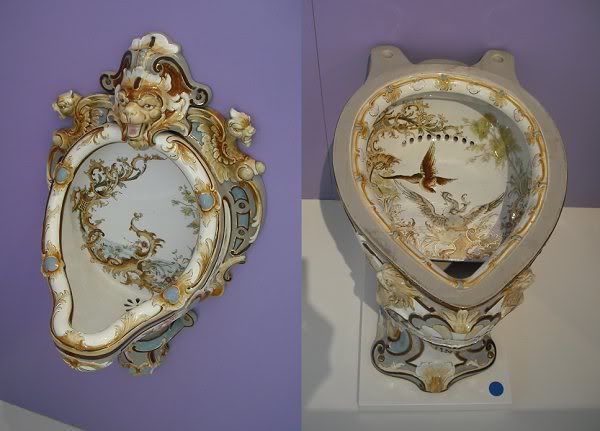 My mum sent me photos of an exhibition featuring these exquisite toilets.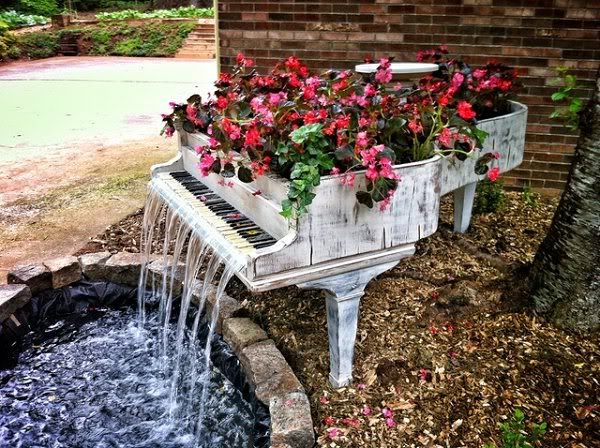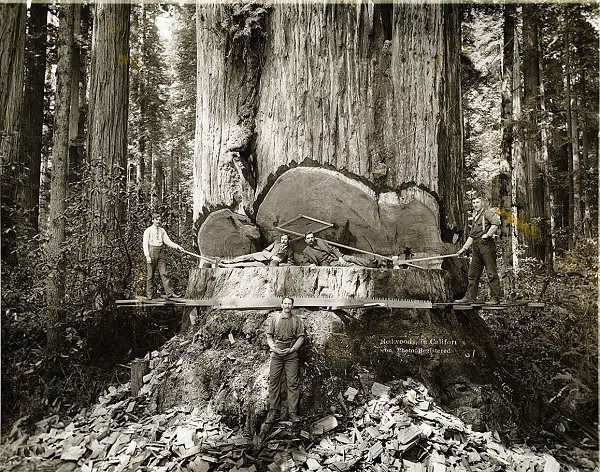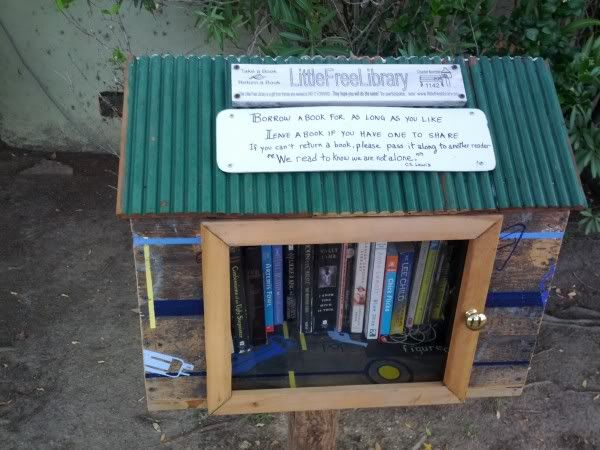 Little Free Library:
Click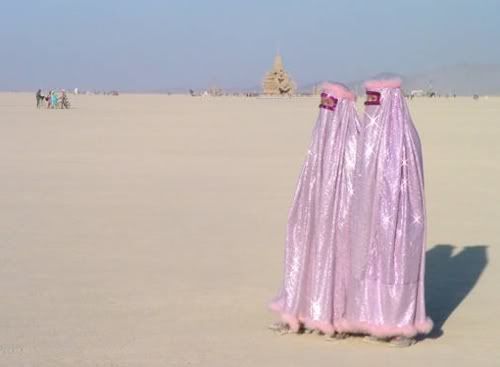 Old Master Paintings Photographed on a Retro 45 Record Player:
Click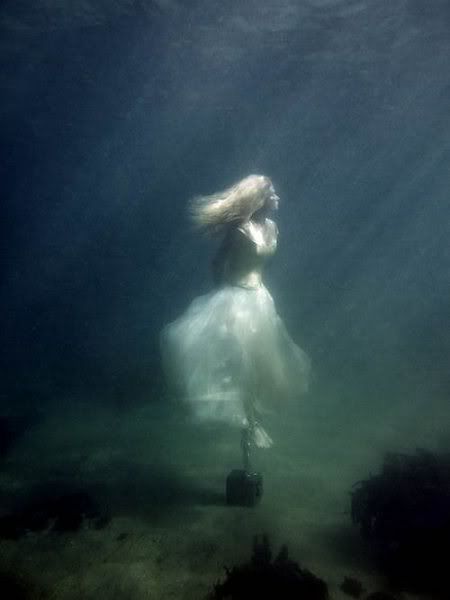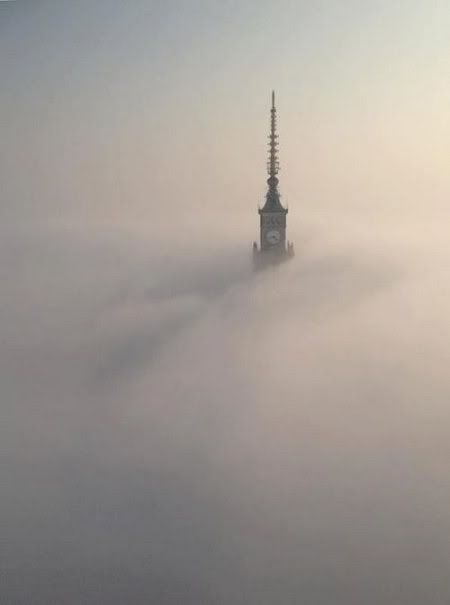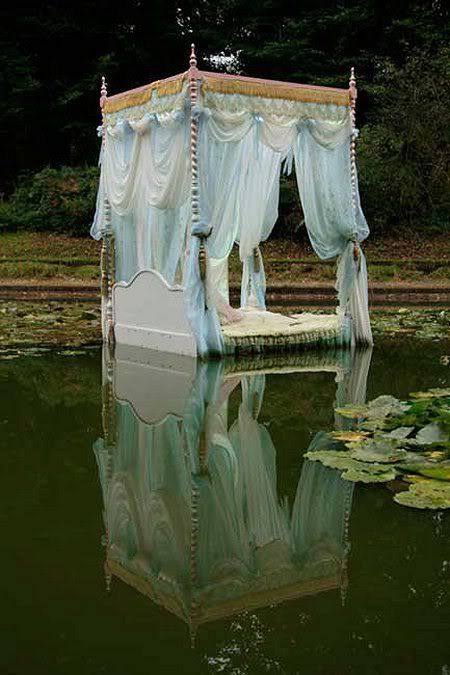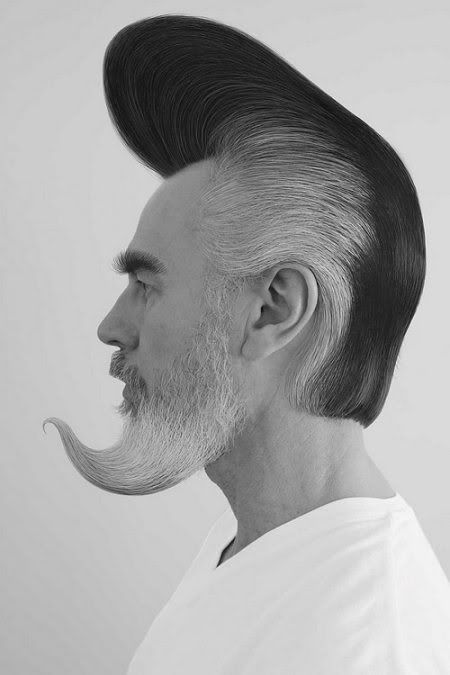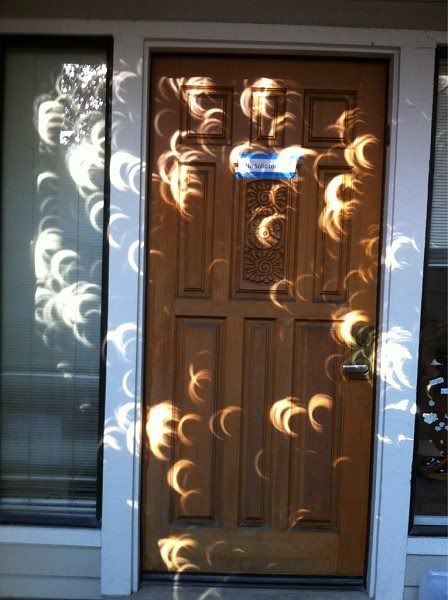 Eclipse filtered through the trees on a door:
Source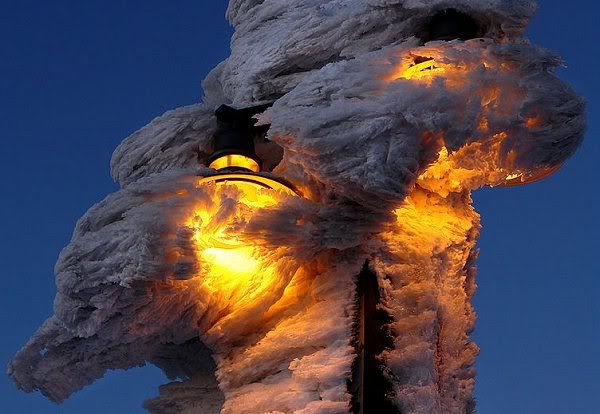 Frozen streetlamp.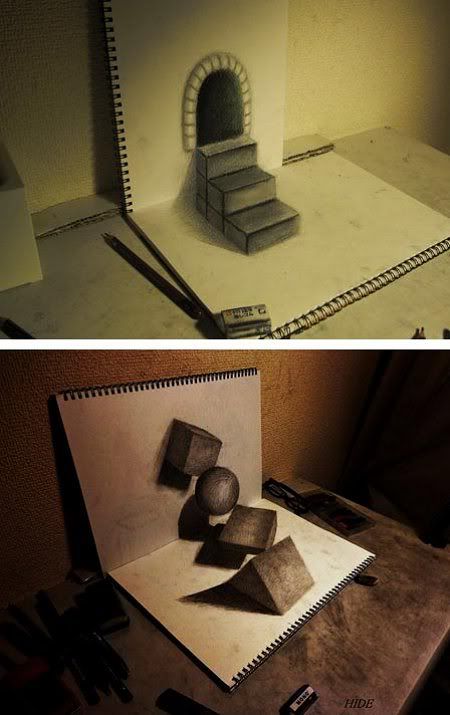 3D drawings by
Nagai Hideyuki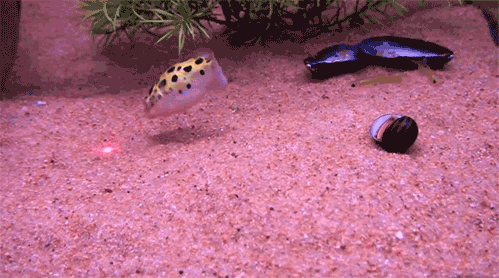 ☆
☆
☆
Stockholm Hotel Allows Guests To Pay For Rooms With Artwork:
Click
Kate Bush's "Wuthering Heights" slowed down made into an alienish 36-minute masterpiece:
Click
All of MJ's signature moves (including the moonwalk) were performed by Bob Fosse a decade earlier:
Click