My exhibition opened last Friday @ Willis York
. Had a great time on opening night! Thanks everyone for coming! If you couldn't make it you can still see it Tues - Sat until the 8th of Oct. Or if you're not in Wellington I made a little virtual tour here on my website:
Click
Here's some photos :)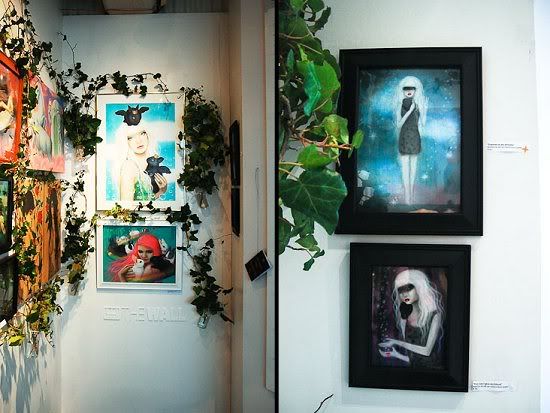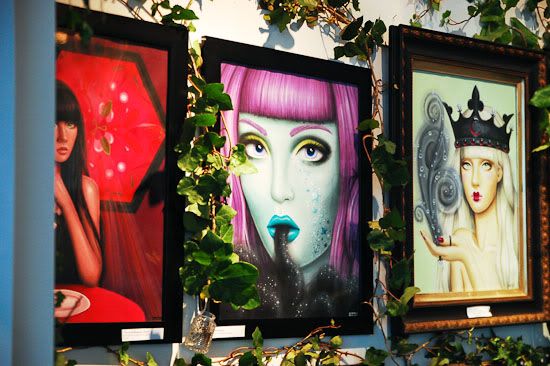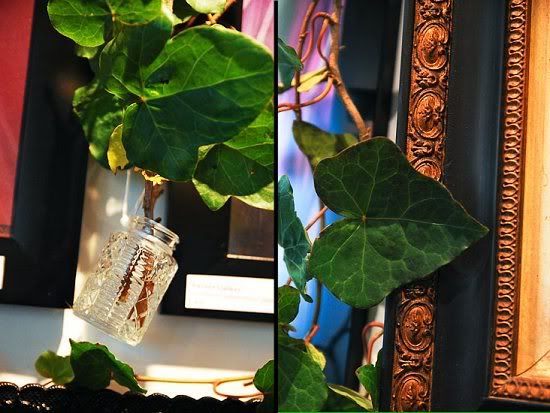 I put little bottles of water on the walls to keep the ivy green :)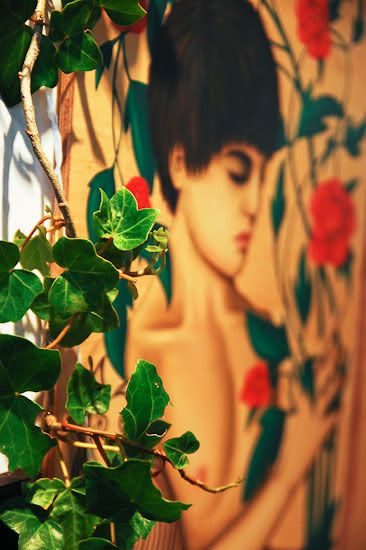 I had to have greenery, because it features through a lot of my paintings, especially ivy.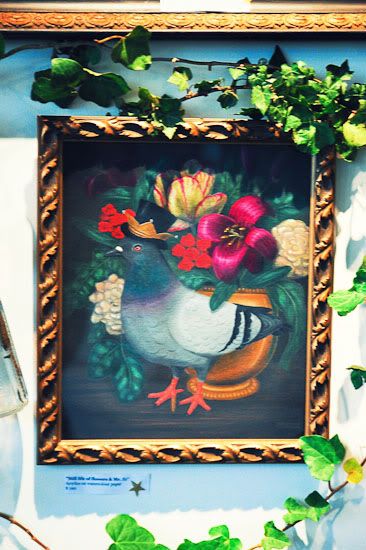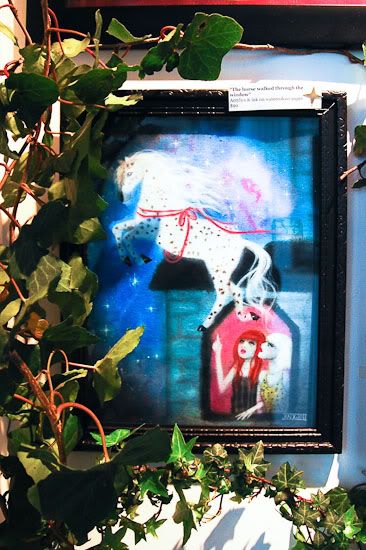 Giclee prints & postcards are available also.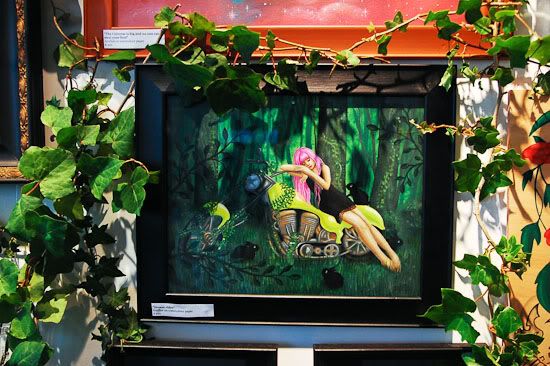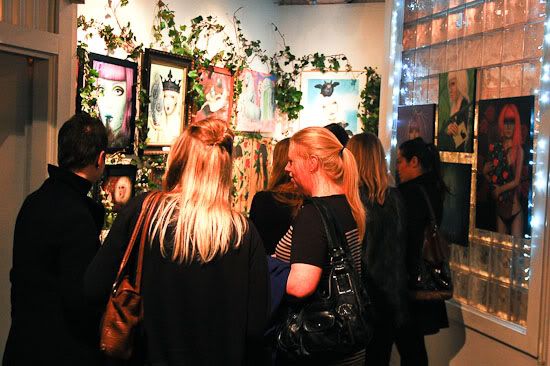 The
eye-jewellery
-club ♥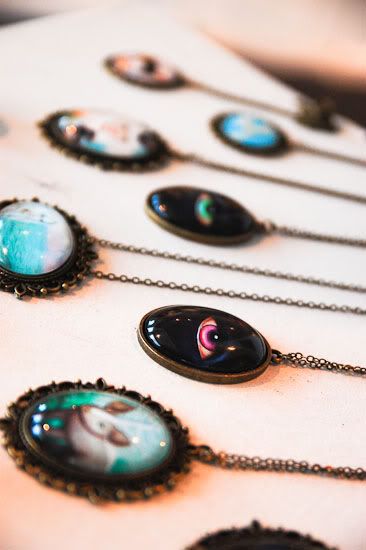 I have some
jewellery
left for sale at the exhibition :)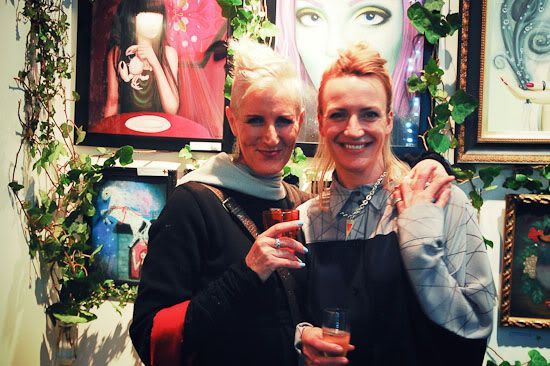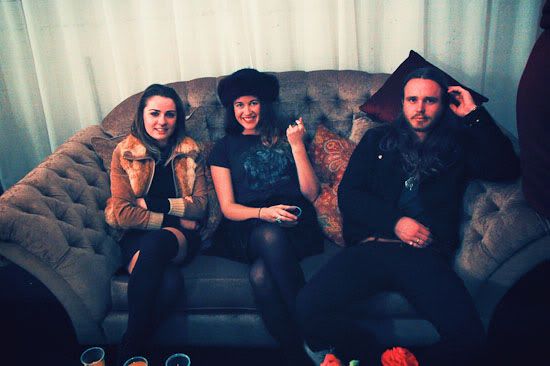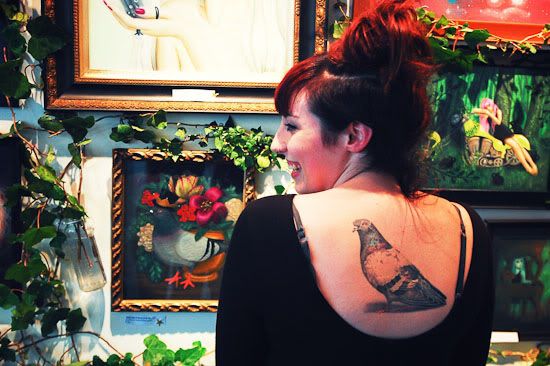 Mr. Sir's
painting went to the best possible person, Libby, who has a pigeon tattoo on her back ♥
I made a little book in which people could find out more about the individual paintings.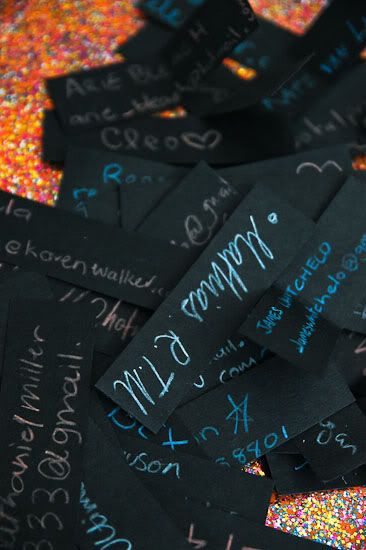 I had a prize draw on the night. I like the pastel colours on black :)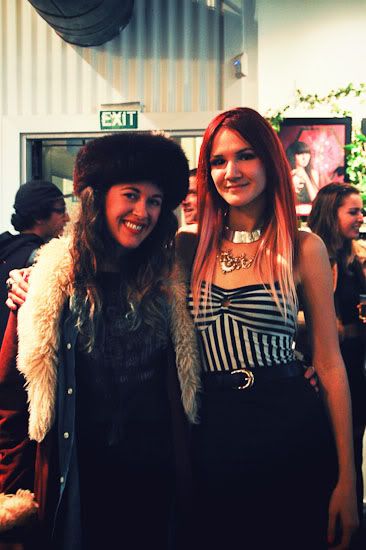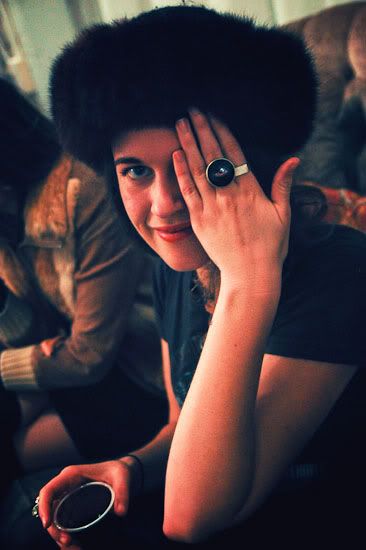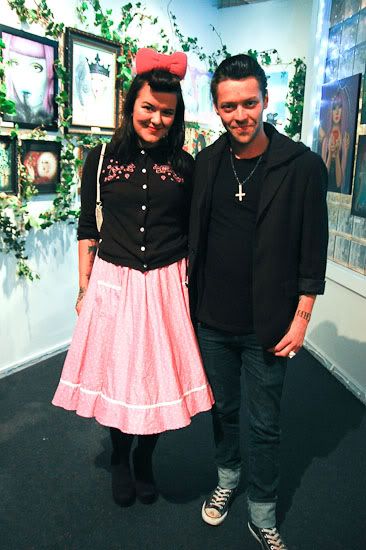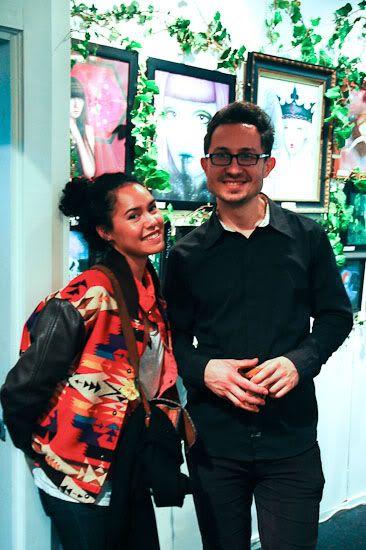 Time lapse...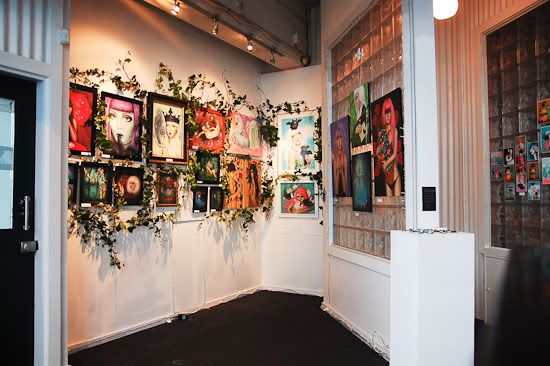 More pics from opening night on facebook:
Click
And here's my online exhibition tour:
Click
Or best see it @
Willis York
upstairs 119 Taranaki Street,
open Tues - Sat until the 8th of Oct.