It was my birthday 2 weeks ago so my friends and I enjoyed a few drinks (& delicious popcorn) around town :)
We started off at
Alice
for some absinthe "tea".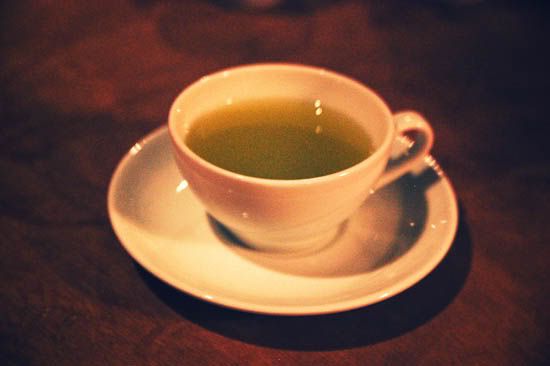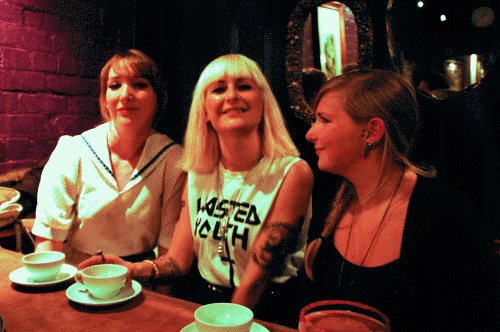 The bar is (obviously) Alice in Wonderland themed :)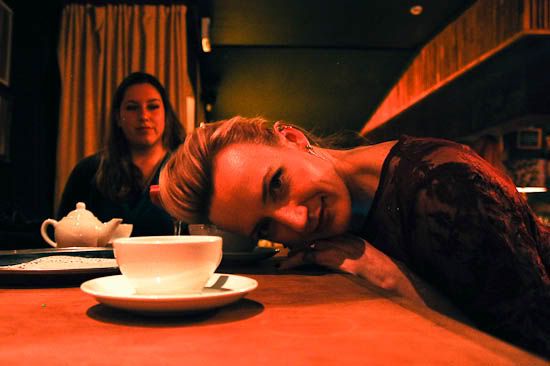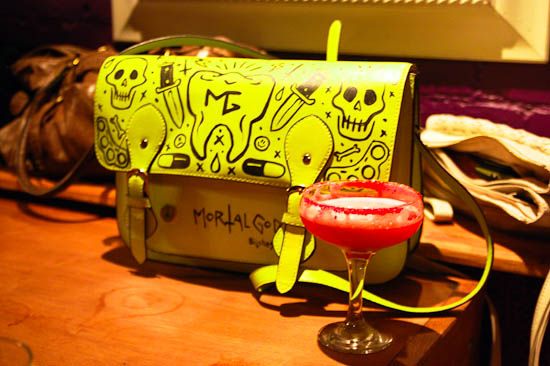 Almost a still-life: Xoe's bag & "Queen of Hearts" cocktail.
Bonnie & I discovering the magic mirror world.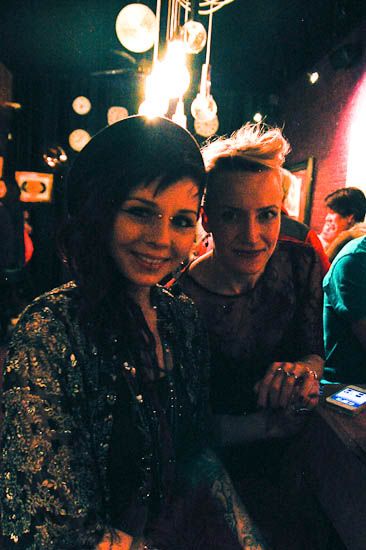 A few "Mad Hatter"s and "Queen of Hearts" later...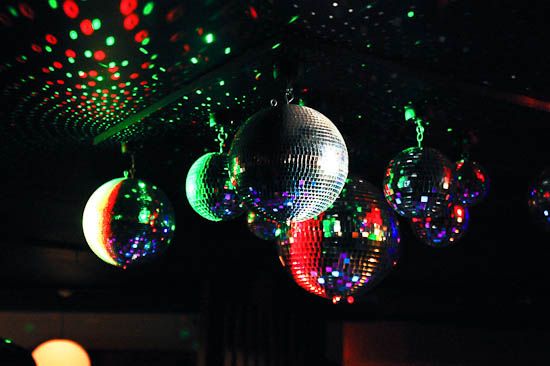 ...we tumbled through the rabbit hole into the adjoining
Boogie Wonderland
.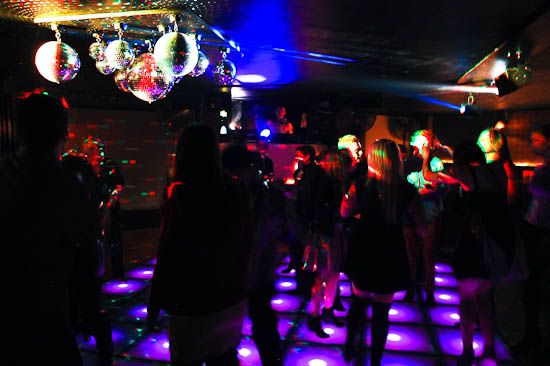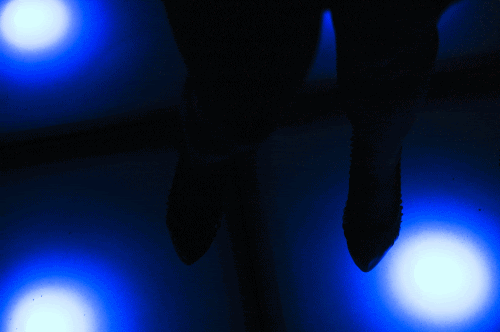 Then it was time to settle into
Motel
for a while where we devoured Wellington's most delicious popcorn!
It was enjoyed in multiple ways...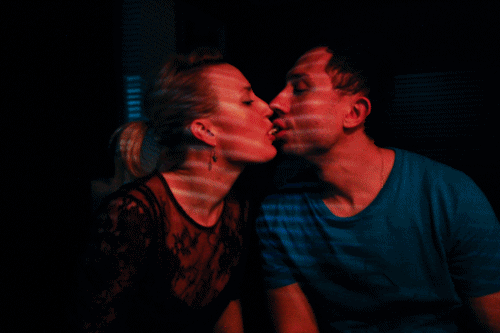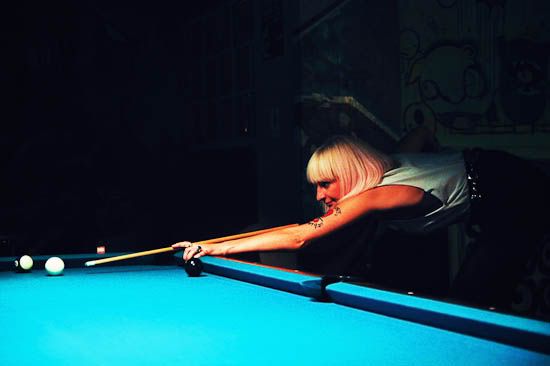 Afterwards we headed to the Mighty Mighty (omnom toasties) and finally ended the long night with some pool at Fast Eddies :)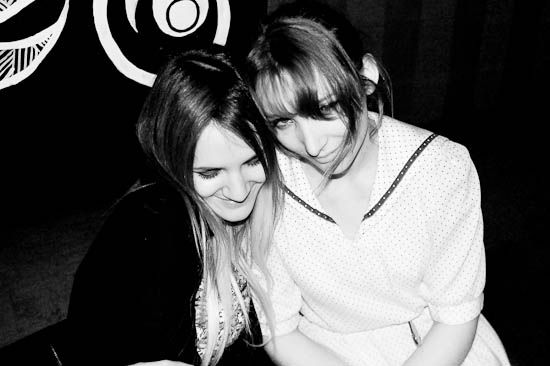 Most definitely ready for bed... :)