Inspired by an adorable cat tee we couldn't afford Meli & I decided to create our own versions DYI styles :)
In progress.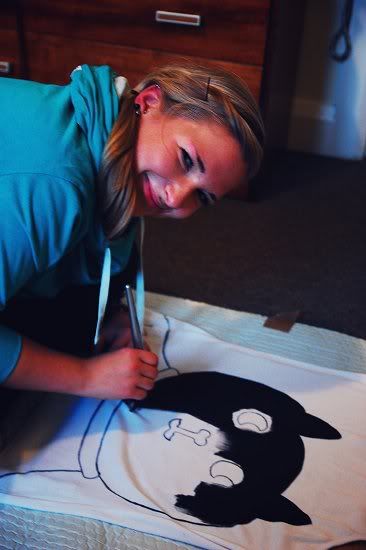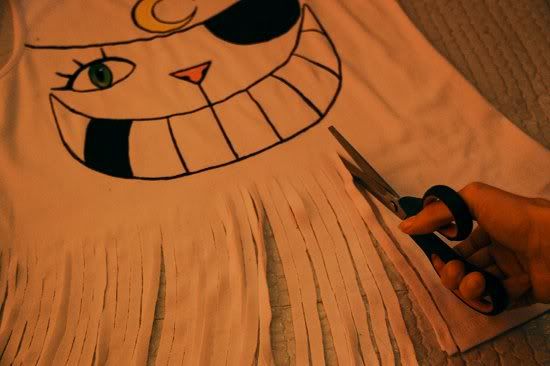 We used
cotton shirts
and painted with
waterproof ink
for the black parts &
acrylics
for colour. You can add a
"fabric medium"
to make the paint less stiff (we didn't tho...). I had no trouble with that as I didn't cover large areas but Meli's tee is a different story, you'll see...
Iron
from the backside after it's completely dry and it'll be sweet for cold machine wash.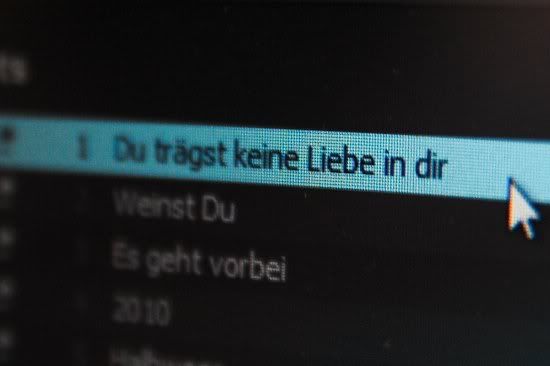 We listened to songs that were hip when we were teens :D
I finished mine by night time. Meli still had the back to paint.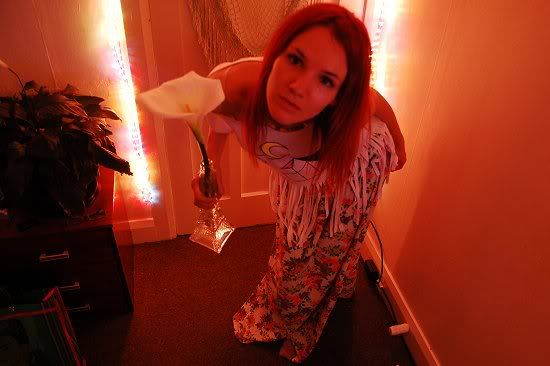 ❤ ❥ ❣Egyptian-cheshire-pirate-cat-dance ♥ ❦ ❧
Went to the botanical gardens the next day to snap some more cat tee pics :)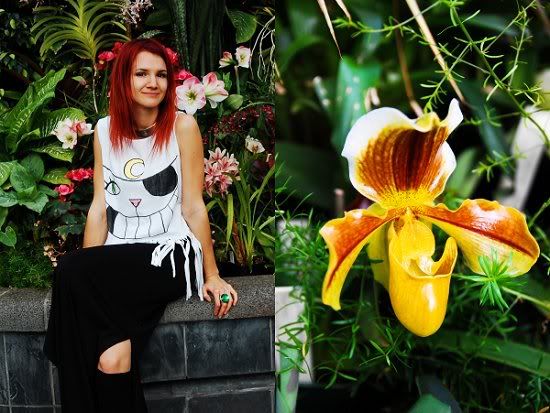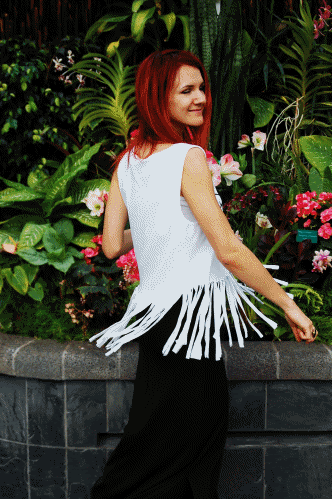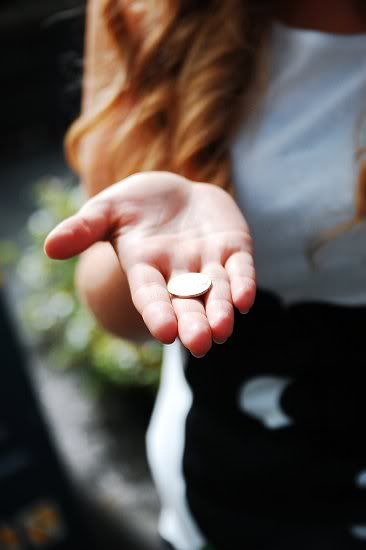 Meli flipped a coin backwards into the wishing well.