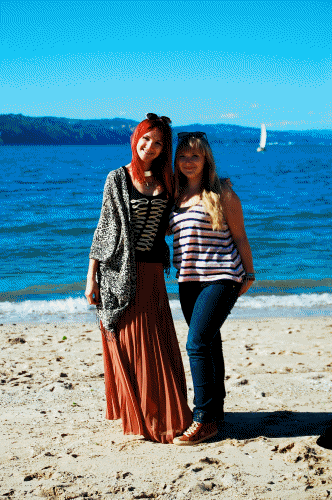 Summer is getting very close now! Meli & I went wandering along the waterfront...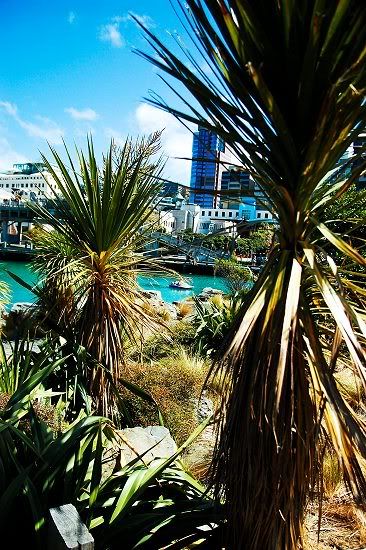 Our little hideaway on the island by the boatshed. Sometimes there's little stingrays in the water.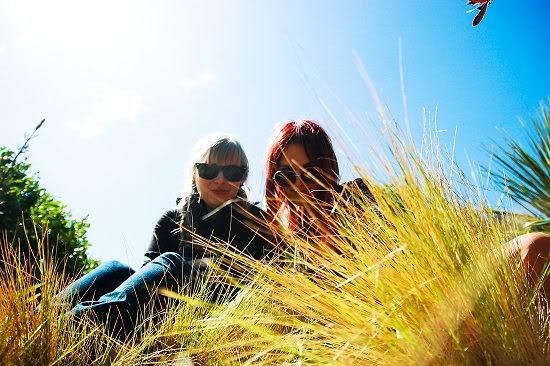 New skirt :)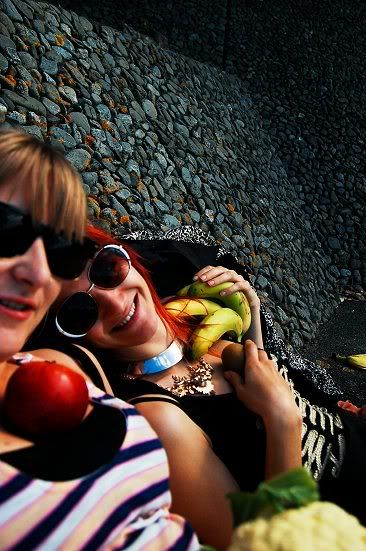 We bought veges and decorated ourselves & our surroundings with them.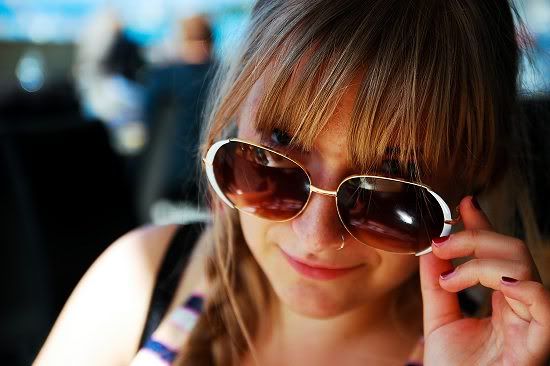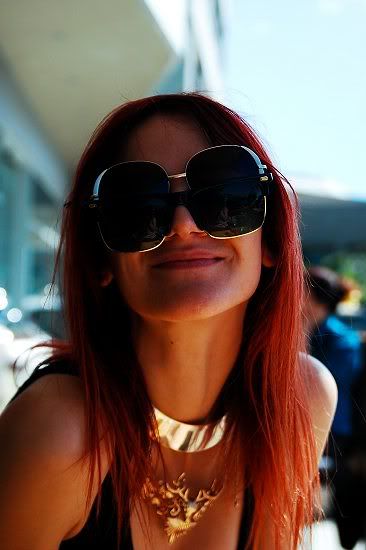 Double sunnies action! New Zealand sun is so dangeroussss...
Met Prince Fluffyness <3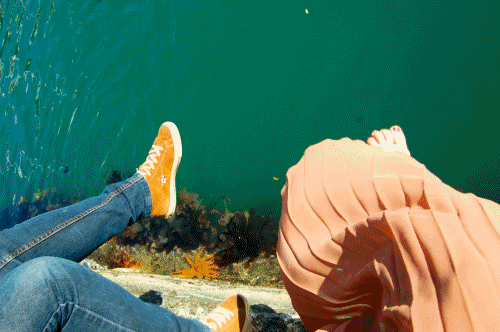 Starfish high five :)))