Design Cartel had its launch party this week!

Created by fashion designer
Abigail Moir
& featuring many local brands, designers & artists it's the best location to do your X-mas shopping this year. I snapped some photos at the launch party but come in and see for yourself! There's a lot more to discover. Also I'll be working there this Sunday so come sai Hi! :D
♥♥♥♥♥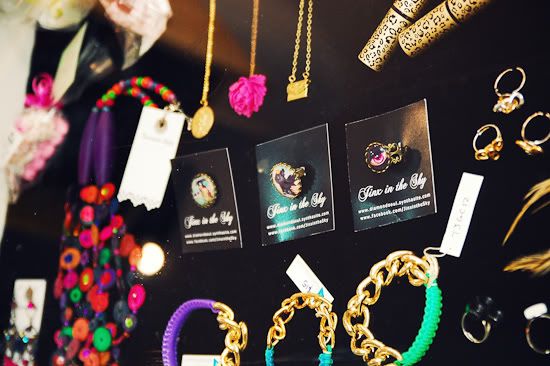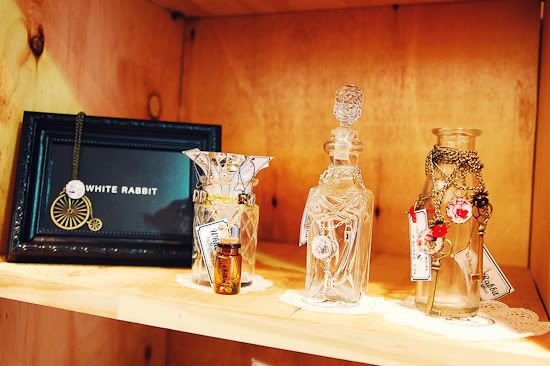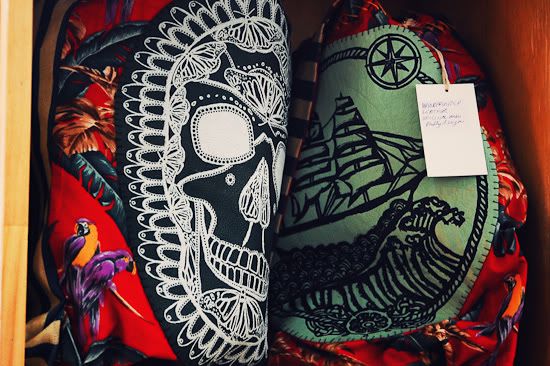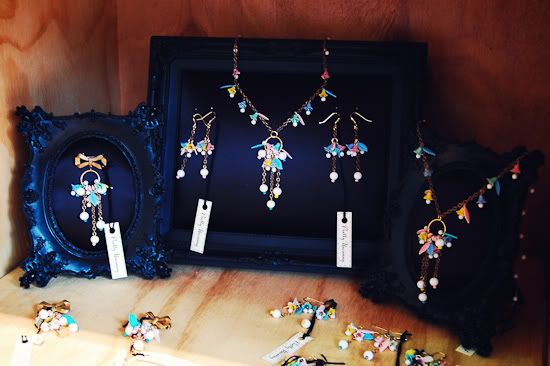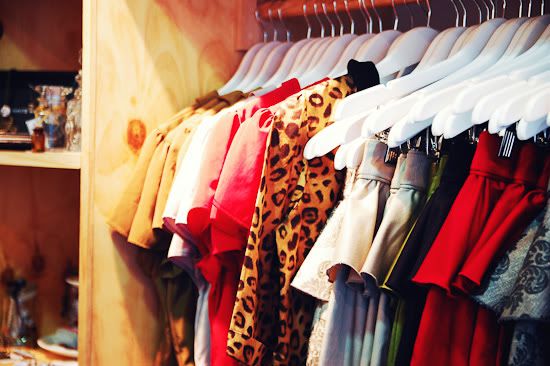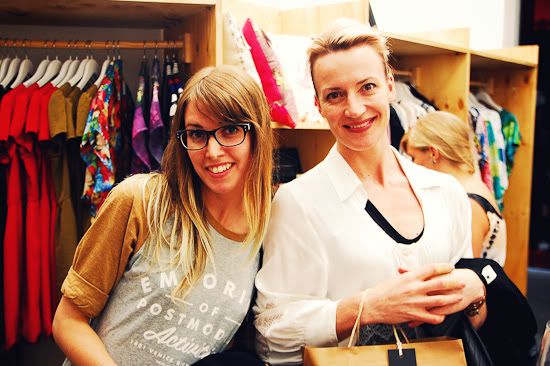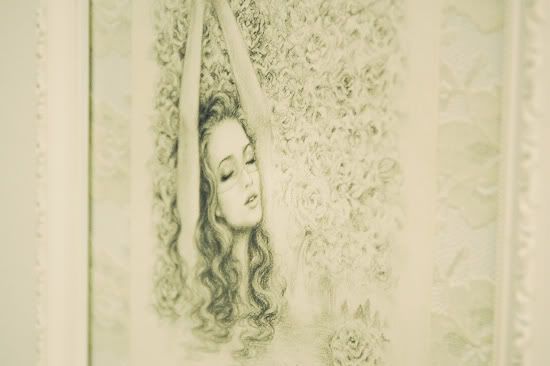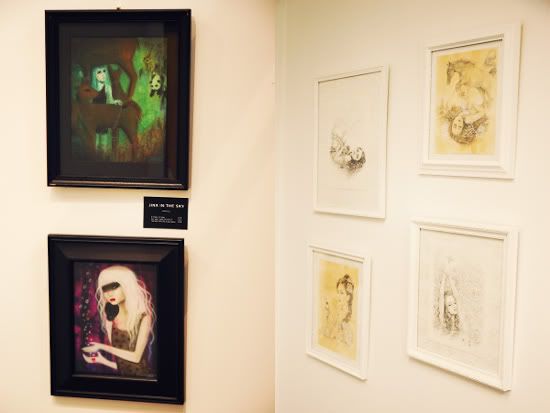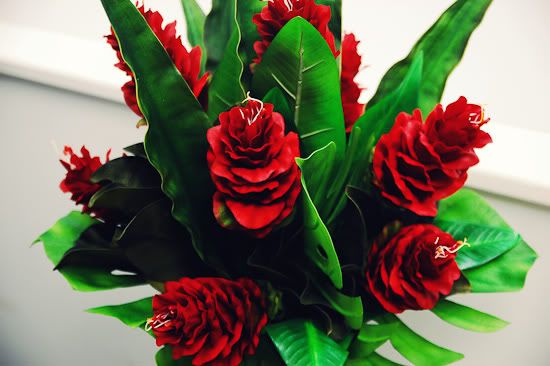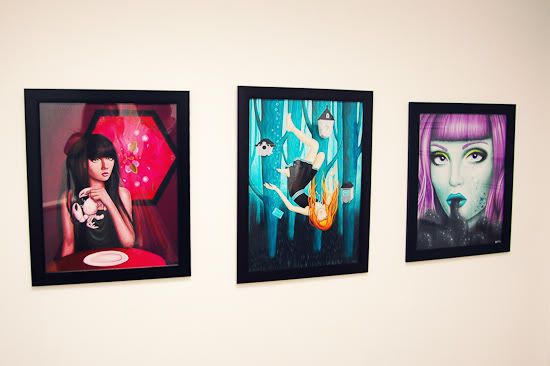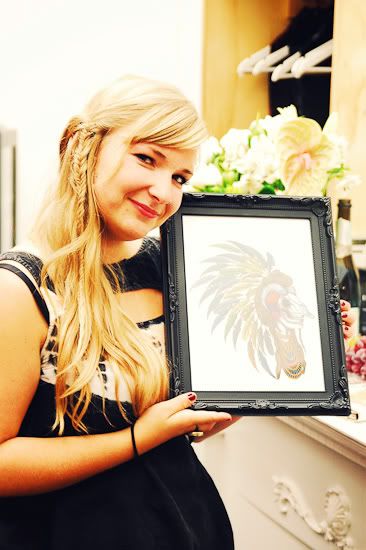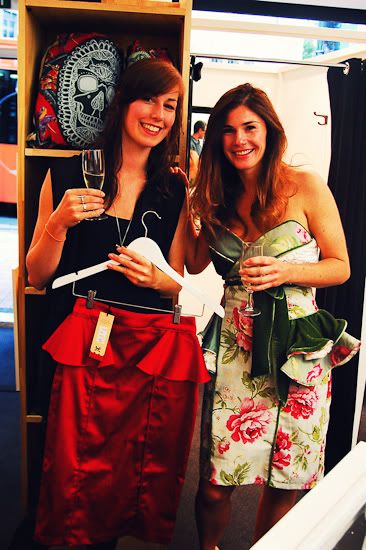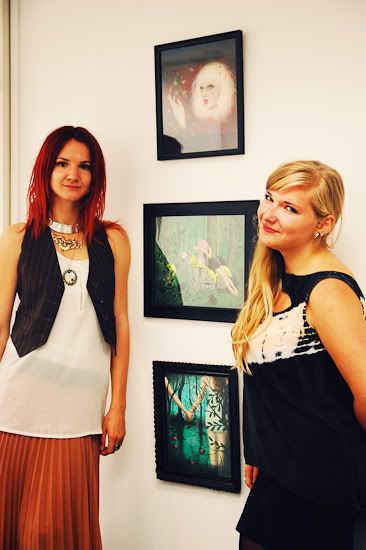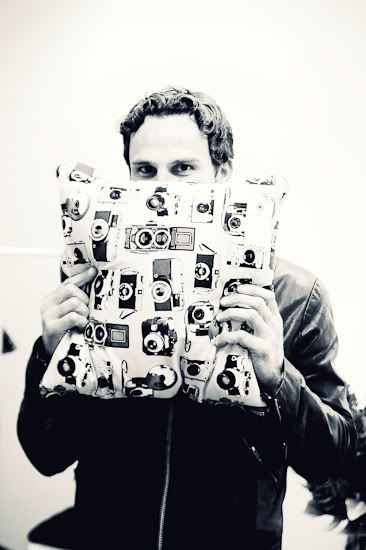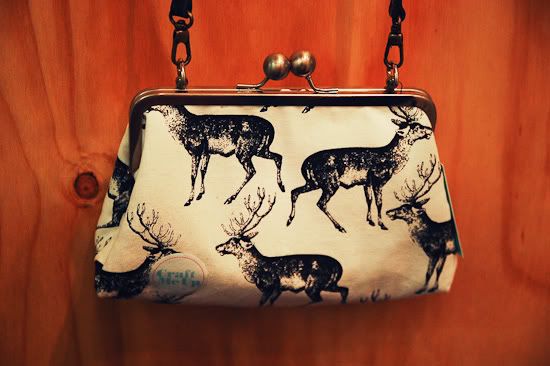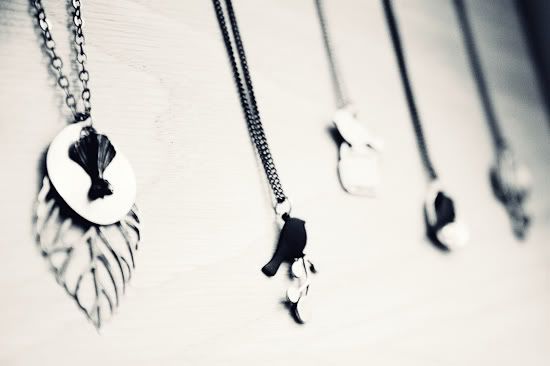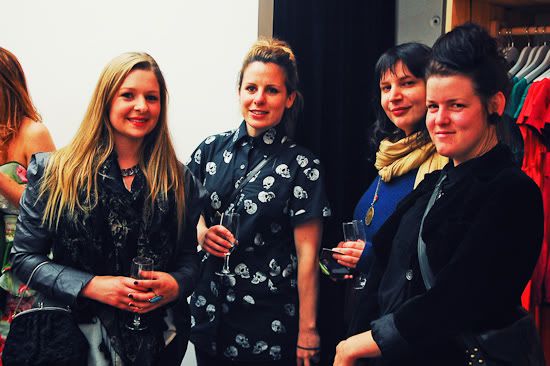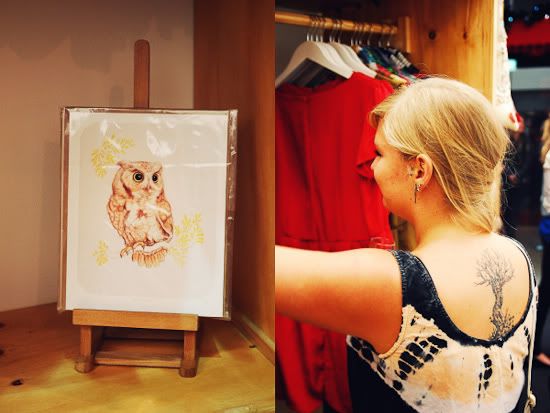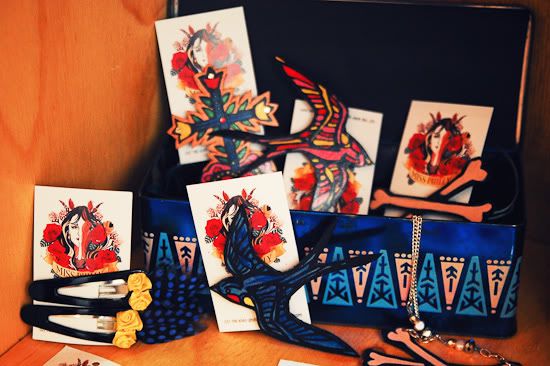 A video by NZ Style Collective:
Design Cartel: Wellington Store Launch from NZ Style Collective on Vimeo.
I have my
original art, prints, postcards & jewellery
in store. :)
You can also find things by Love Hotel, White Rabbit, Twelve Jewellery, Miss Philly, Steph O'Shea, Artery, Desiree, Millicent, Danielle, Black Agnes and Etiquette Pony Show, Becca O'Shea, Lucy McIntosh, Lucy Yu, Miss Abigail of course ... & many more!
♥ See you there! ♥